How one salon successfully turned a social media following into real clients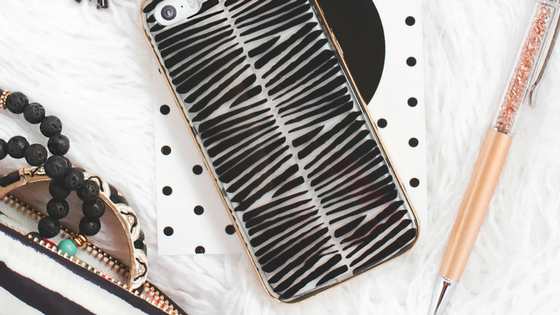 I chatted to Mia DeVries from The Fox and The Hair, over on the Podcast, to find her top strategies for growing a whopping 66.6K Social Media Following and turning them into paying Clients – one of the key strategies to the salons current success.
The salon started their social media presence on Facebook, and over time the strategy was delivering more and more clients into the salon appointment book. She made a strong effort to grow her Instagram and their salon has reaped the rewards. Social Media has been a huge part of the Salon growth, so much so that they have relocated to accommodate the growing team and client list.
Like many Salon business, Mia's business journey to success has not been smooth sailing. With team walkouts, a new young family to care for, a Salon relocation and a home that recently burned to the ground – it's Mia's determination that is her real success factor!
I loved my chat with her on the Podcast ( go have a listen, while you clean or drive ), which is perfectly timed as I launch my Signature Program Turn Likes Into Real Bookings, which covers social media & web marketing strategies to turn your Social following into real paying clients.
Listen to the interview with this strong business woman – Mia's Top Business Tips and Thoughts for Salon Owners.
1 - Dedicating your time to the cause
Mia decided to build social media management into her role, as she likes a very hands on approach. She likes to control the look and feel of the Brand Social Image. She posts regularly, between clients, team meetings and nappy changes. She is committed to growing that following.
The joy of having a large team in your salon, is that you have a lot of content (Beautiful Pictures, of Beautiful Hair) to choose from. But even with a small team, you can utilise everyone's work and different personalities to inject some charisma into your Social feed. A consistent commitment to quality and regularity is key!
2 - Your team's presence
Mia's says, If she could do her time over, she's only allow the business Social Page to post team's individual work. Suggesting only one page for the salon, with all stylists client before & afters photos being added to that.
It's a big topic to think about, and different Salon and stylist have the differing opinions - think carefully about how you want to manage the pictures your staff post on the platform and choose a strategy which will most benefit your business growth.
You may be able to get your team involved with the day to day posting, whether it's their own page or your Salon page -  in order to free-up some of your own time. It's up to you how you split the tasks, but it's vital that you post regularly to really grow your following.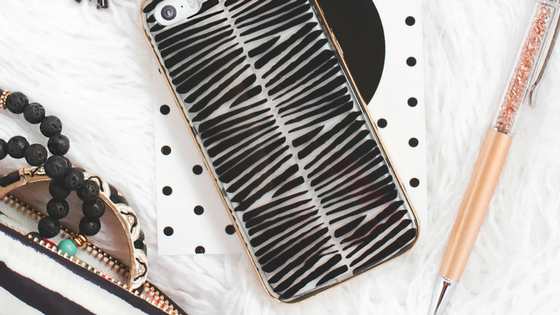 3 - Mia's Tips for building your business Social page
Make your page different from others in order to grow your following quicker and engage your audience.

Think of your Instagram page as an extension of your salon - people get to meet the team and get a feel for your personality and style before they even set foot inside the door.

Use great light to showcase your work - if you don't have enough natural light to make the pictures look good then invest in some lighting in a specific area. Create a Salon Selfie Station with a branded background wall.

Introduce a membership program.

A membership program is a great way to get regular clients and income coming in. You can set different packages such as a weekly blow dry or a monthly colour. Get your clients hooked on your salon, and make it easier for them to come back time and again!
4 - Mia's Personal Business Tips
Always ask for help and get as much help from mentors as you possibly can. Pick other salon owners brains, spend time in their salons and learn as much as you can.

Say yes to any opportunity that comes your way - as Richard Branson says: "Say yes then figure out how to do it!'

Be upfront and honest - that way you never need to back-track and try and remember what you've said or written!

Find a business coach that you trust who can help drive your business forward

If you're interested in diving deeper into the topic of Turning Likes into Real Bookings, Learn More here