Posts by Larissa Macleman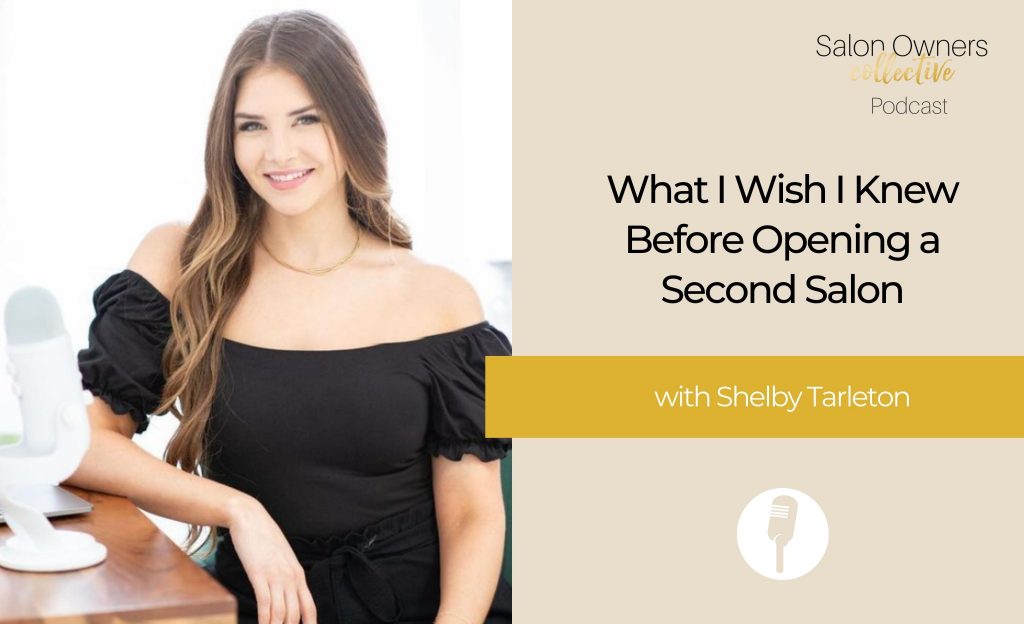 The creative entrepreneur inside of you is left wanting more (hello shiny objects!) which for a lot of Salon Owners, including myself, can lead to us doing crazy things like opening a second Salon. 
After all, surely it's just taking what you have working already and multiplying it all by two, right?