Posts by Larissa Macleman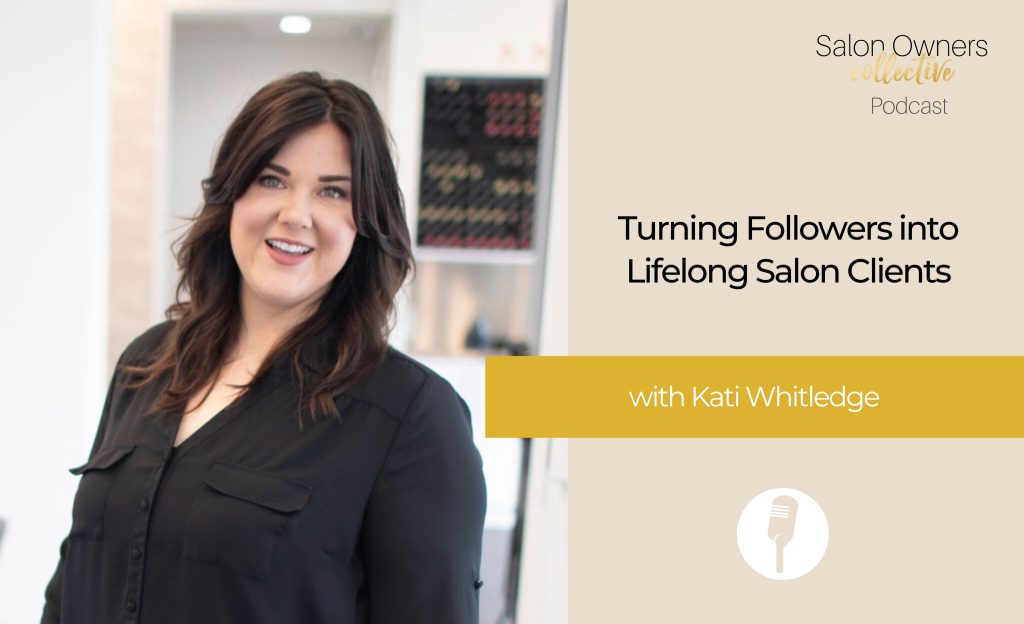 Kati is an expert with social media & marketing Salons online. MYA is a Marketing and Client Recruitment Software for Beauty Industry Professionals that uses human behavior techniques to match clients with the perfect Salon for them. 
In this episode, Kati & I discuss what to post on your social media feed and website that will attract clients to your brand, as well as strategies that you can implement in your Salon that will ensure those clients always return.