Posts by Larissa Macleman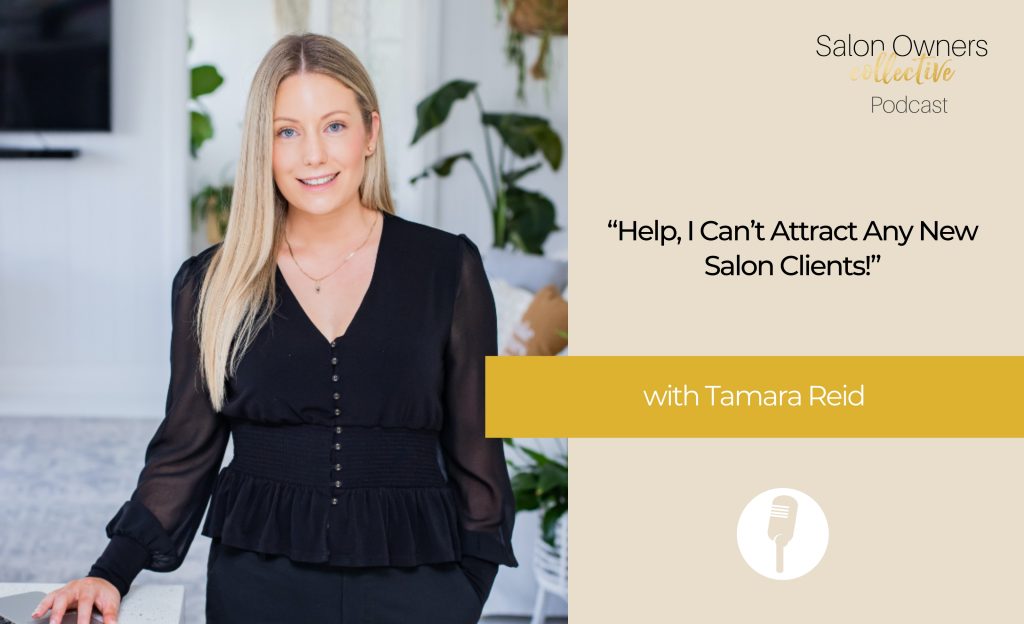 I want to introduce you to Tamara Reid. Tamara is an absolute icon in the Beauty industry, spending her career in just about every role you can think of, before landing at Timely, a Salon Software company. 
In this episode, discover the secret to a low-cost, low-effort marketing strategy, why collaboration over competition is key & an honest conversation about running a successful business.