Posts by Larissa Macleman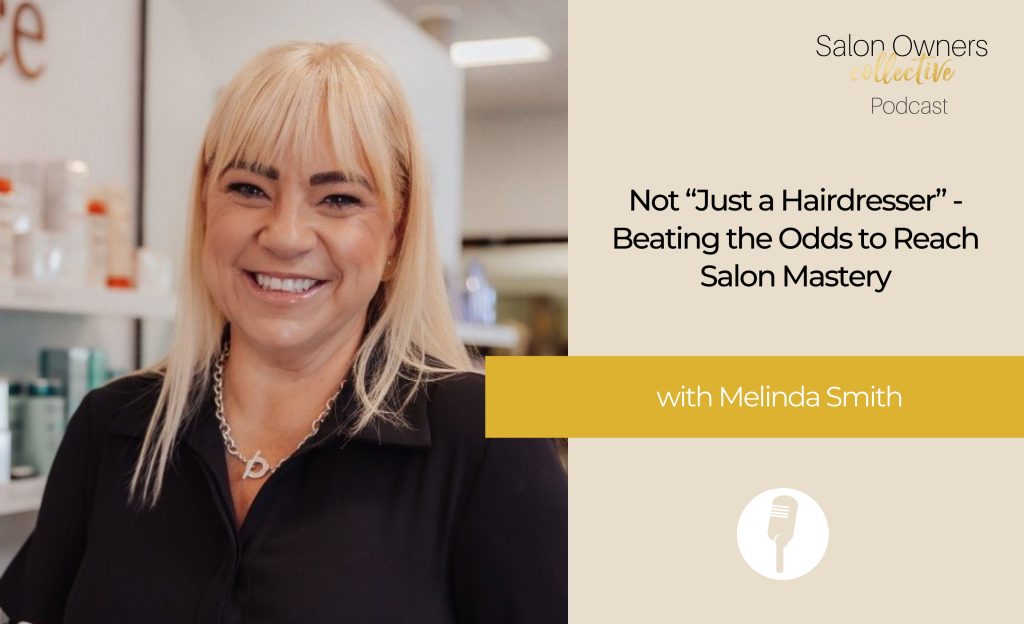 Melinda started her Hair Salon, Ginger & Spice, with no clients, no team, and no experience in running a Salon. Now, with a thriving team – she has 6 stylists, Melinda spends 99% of her time working ON the business, leading from the front, and installing new initiatives for the team and business to thrive.  She is off the floor, & has never been happier. 
Keep listening as we dive into the topic of how to create freedom in your business to grow and in life as a Salon CEO, once and for all… without overworking or overwhelm.