Posts by Larissa Macleman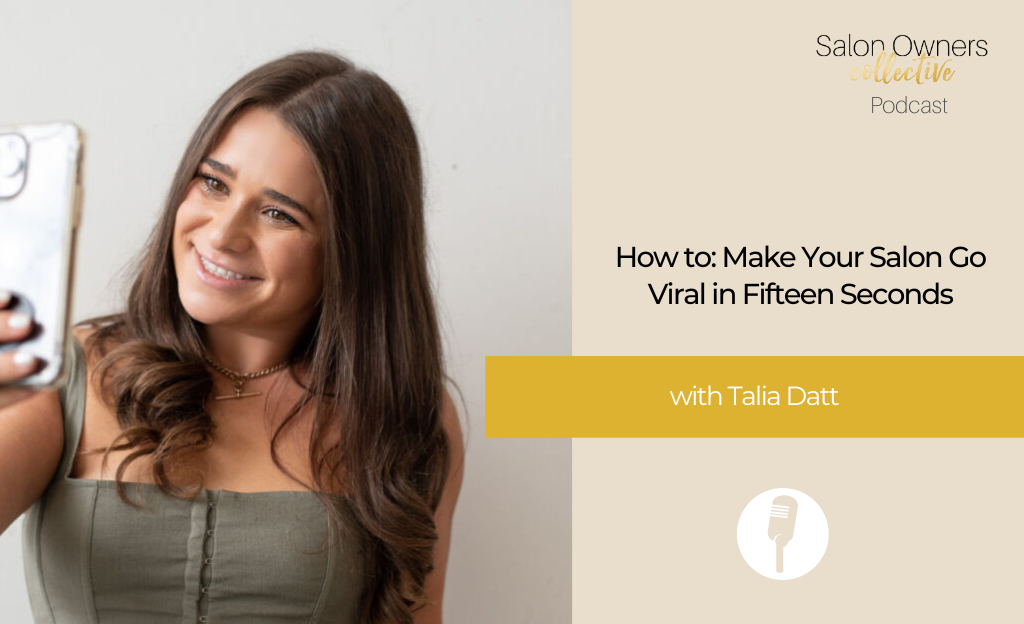 When it comes to social media marketing, having a post go viral is the ultimate success story – right?
And in 2023 the easiest way to go viral on social media is *drum roll please* TIKTOK.
Now, i know what you're thinking – isn't Tiktok just full of preteens, bored mums and unemployed millennials? Isn't TikTok a bit… embarassing?
Actually, Tiktok has over 1 billion monthly users (75% of whom are fully grown adults!) and is closely catching up with the likes of Facebook and instagram…