Posts by Larissa Macleman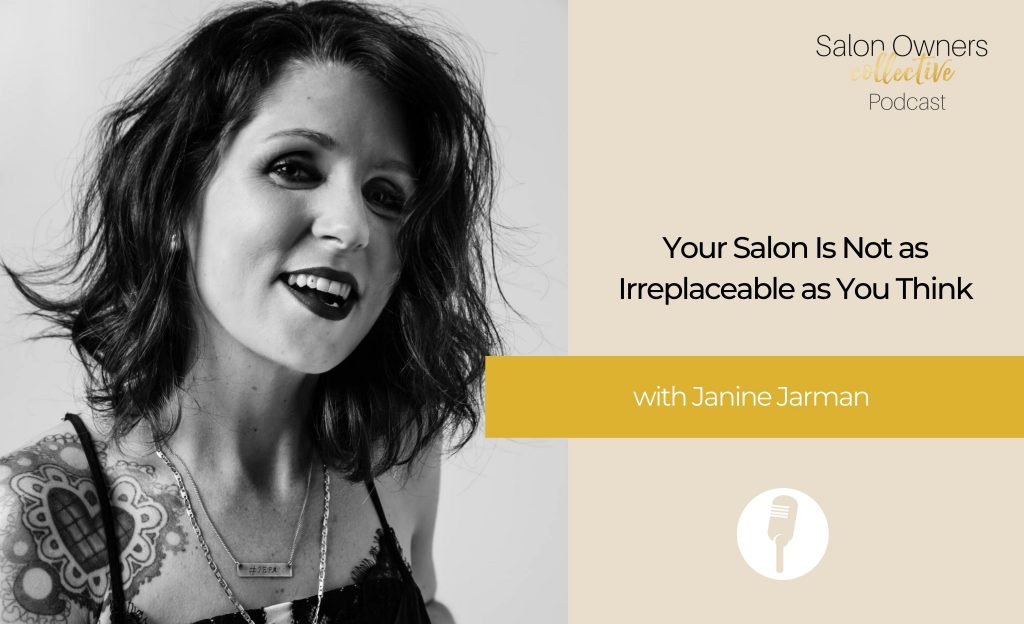 What do you want your Salon to be known for? Why should a client choose your Salon over the one down the road?
Janine Jarman aka the Queen of Perms is the founder of Curl Cult. With over 20 years of experience in the industry as a hairstylist, educator, Salon Owner, and now CEO, Janine knows what it takes to create a unique product offering that people LOVE and will always purchase.