Posts by Larissa Macleman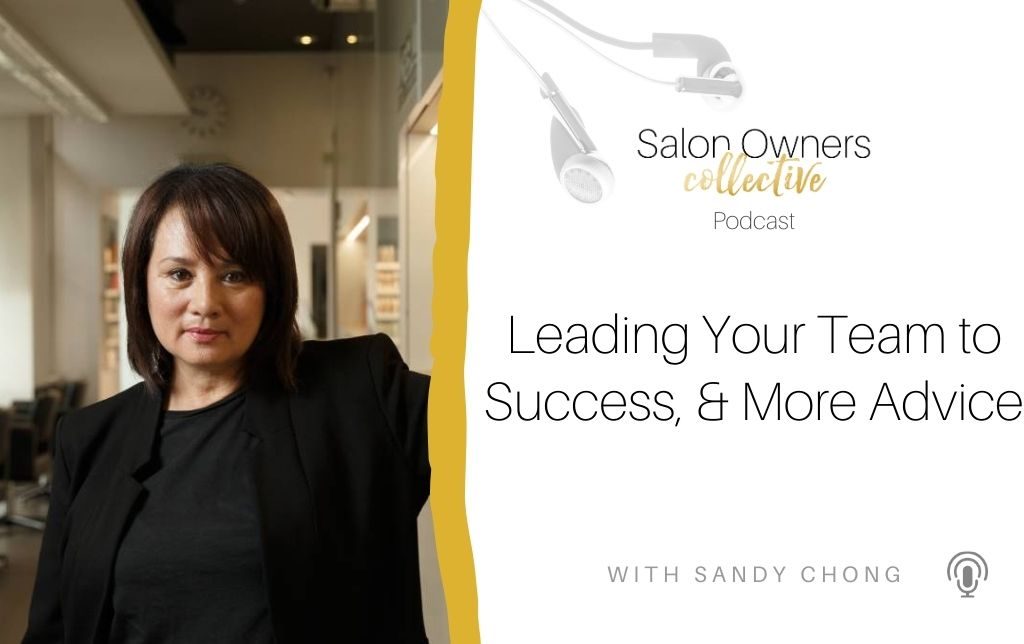 Do you ever feel like it's a struggle to handle team dynamics in your Salon?
You're trying to do 'all the things' and wear 'all the hats'… and when leading a team gets thrown into the mix, it all starts to feel a little overwhelming…
I totally get that!
In this industry, we are constantly managing humans… whether that's our clients, or our staff members. And when we're trying to run a successful business on top of that, it's important we be a #bestboss and lead our team effectively.
That's why today, I've brought in guest Sandy Chong. Sandy is the CEO of the AHC and a veteran Salon Owner.
Today, we'll chat all things leading a team, and how to juggle the multiple hats you're no doubt wearing as a busy Salon Owner.
Tune in today to hear all of Sandy's gold nugget pieces of advice…I know you'll love this one.