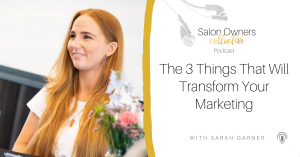 Do you feel confused about your Salon's Marketing?When I talk to so many Salon Owners that I know about this topic, they often feel confused and lost!When I look to the reason why this is happening, 1 thing is abundantly clear to me…And that's that they haven't nailed the basics!When you see the big Hair…
Continue Reading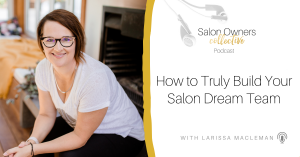 Are you tired of the constant turnover and the exhaust & expense of having to find and train new employees… only to have them leave a year later, if that? In this episode, I'm talking all about "team" and how to build one full of rockstar stylists who will not only be with you for…
Continue Reading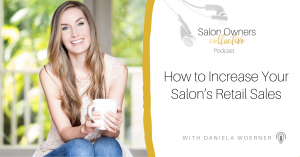 It's a delicate balance: You want to increase your Salon or Spa's retail sales… but you don't want to be too pushy or sound too 'salesy' to your clients. You want your team to push retail sales, but they struggle with what to say and what to sell… I know the struggle. Sometimes it feels…
Continue Reading
The Freedom & Profit Formula
Without that foundation, you're likely finding yourself:
Strapped for time (and cash), working 60+ hour weeks just to keep your salon afloat
Running in circles to keep your team focused and on-task
Wearing all the hats in your business, from owner all the way to master stylist
The madness has to stop - now! So, what can you do about it?
It's time to get out from being overbooked behind the chair, serving the most clients and hitting the biggest sales to having the time to grow your team, expand the business, and skyrocket your income without working crazy hours to make it happen. 
I'll show you how in my FREE guide, The 5 Steps to Freedom & Profit Formula! 
Click the button below to get your own copy!
Salon Owners Collective Blog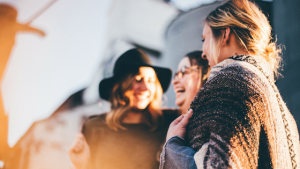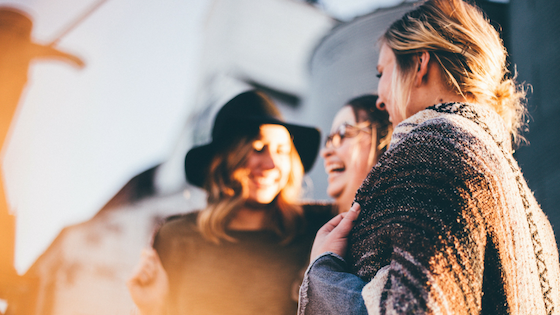 You need a strong team in order to grow your business. Your team can be the strength or the weakness of your salon. So finding and hiring the right people is paramount to your success – right? I reckon I've employed more than 110 people in my time as a salon owner. When I sold…
Read the full article