Grow Your Salon, Your Team & Your Profit.

The Salon Mastery Coaching Program creates
Profitable & Successful Salon Owners.
Discover the Salon Mastery 9-Part proven Plan to
grow your Salon without sacrificing your freedom or sanity.
No more winging it!
Apply for a Strategy Call now with a Salon Mastery Coach below.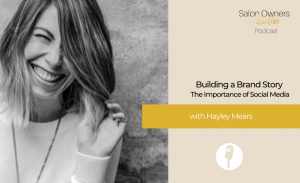 Do you ever feel overstimulated by content on the internet?
Like, there's so much content – there's just no way you can possibly take it all in.
It makes you think right, how is my content supposed to reach my audience in and amongst all this chaos?
With so many messages from different brands and corporations bidding for their attention – how do I make my message stand out?
On this episode of The Salon Owners Collective Podcast we are joined by the incredible Hayley Mears, an expert on building a brand story and the best person to help tell us, once and for all, what should we be posting on social media.
Continue Reading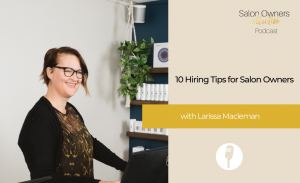 Do you feel like recruiting great staff, god – even any staff – in the hair and beauty industry is just getting harder and harder?
Do you reminisce on the good old days when you could just tape a sign to the window saying "We're hiring" and wait for your dream team member to walk through the door?
But now, the tides have changed – and it's not enough just to be hiring – you've got to be actively recruiting…
Continue Reading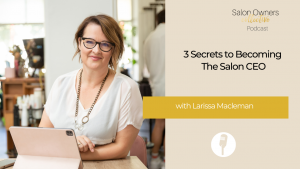 What does it really mean to be a Salon CEO? This is a question that I personally spent the best part of 20 years working my way through when I owned my own Salon.
And ultimately I landed on this: being a Salon CEO means taking control of both your business so that it facilitates your life and the life you're working towards. Because as you've heard me say time and again we work to live we DO NOT live to work.
It's the very thing that possessed you to open your own Salon in the first place right? FREEDOM – to live your life on your terms.
But how do we achieve this?
Continue Reading
Salon Owners Collective Blog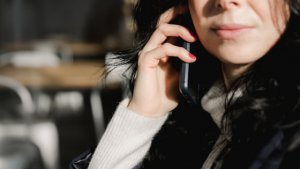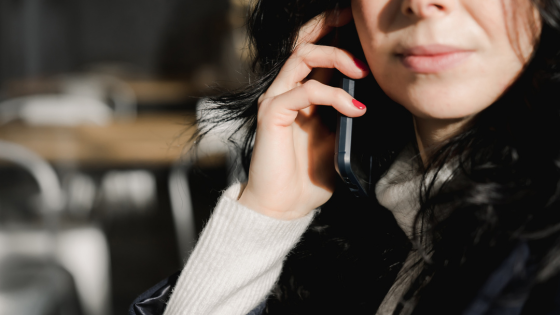 And I felt like my whole world had been turned upside down – how could she just leave me like this? To tell you the truth, I felt blindsided – and I couldn't see a way through the chaos I knew was heading straight for me.  So I did what any other 20-something…
Read the full article