SalonBot: Lady & The Hair Success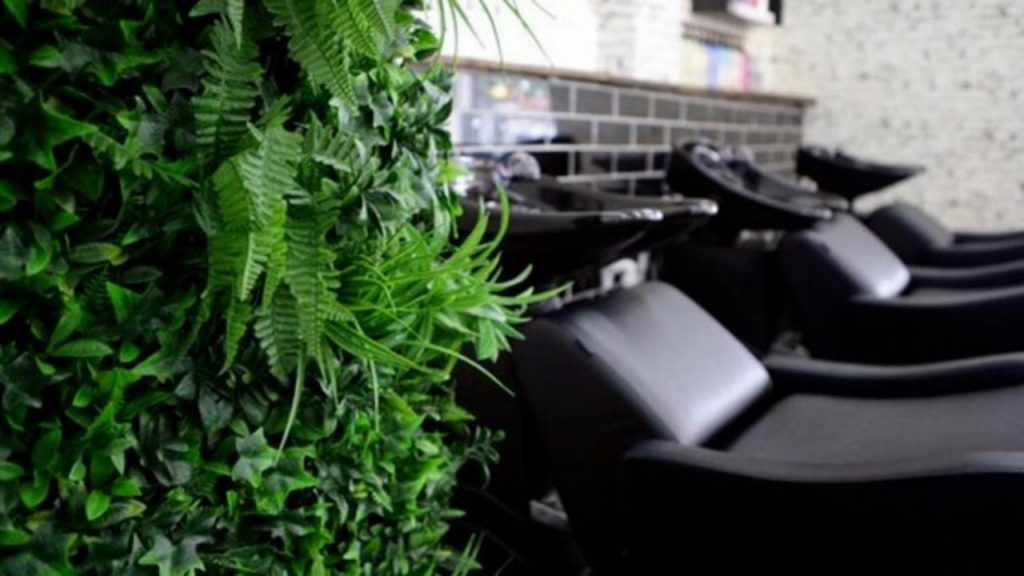 Hairdressing is one industry that Prue Tonkinson doesn't see slowing down anytime soon, so to make sure that she can be ahead of the game and she ensures her clients are getting the service they need, 24/7 - With the help of SalonBot she takes us through it all. Meet our featured client, Pure Tonkinson from Lady and The Hair.
With over 17 years experience in the Australian Hair Industry, going from a garage Salon to opening up her own bricks and mortar location, and dreaming of her second, Prue is doing it all!
Located in Melbourne Australia, Prue has created a spacious colour salon with an edgy feel that boasts a talented team of 12 professional stylists who back up their talent with a service focus that keep their clients coming back. Prue is proud of the team environment they've created.
"We are professional but we love to dance and laugh about, we make everyone feel comfortable and I feel like that is a main part of our success".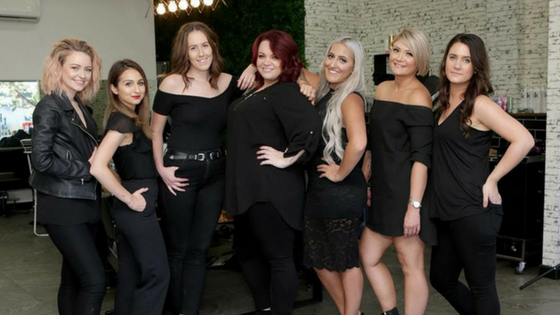 With a client focused approach, Prue listens to what her clients are wanting and shares how social media has had a large impact on her business. When asked about the reasons behind her actionable marketing steps that she took to get her growth within the last year, Prue points strongly to Facebook and Messenger and says;
"SalonBot within the last few months and has been amazing, I felt like Facebook ads dropped off a bit when they changed everything so it was a bit harder to reach the right people. Having the messenger bot really helps because it ACTUALLY works and you know you are targeting and reaching all the right people."
One important step along the way to her success has been implementing the right systems to support the growth and client focus in the salon. SalonBot has played a part in enhancing that success with Lady and the Hair finally able to offer clients 24/7 customer service through Facebook Messenger. It is very user friendly and easy to navigate.
Outside of marketing, Prue believes a lot of her salon growth has come from implementing fortnightly reviews within her team. She likes to make sure everyone is on the same page and states that "Everyone can voice how they are feeling, share their successes or discuss things they want to change, it's a open and safe time for staff to share opinions".
When asked how Prue sees Salonbot helping Lady and the Hair achieve its objectives, she states;
"It keeps us SO busy, no doubt about it! When I was in America and Larissa suggested I sign up and she would look after my Messenger Marketing with SalonBot for me, by the time I got back my salon was SO busy. I was like OMG, what is going on here. I was wondering why we were so busy and I realised it was because of the SalonBot and I think the brilliant thing about it now is not a lot of people are doing it. So the fact that we are makes it so different and we stand out."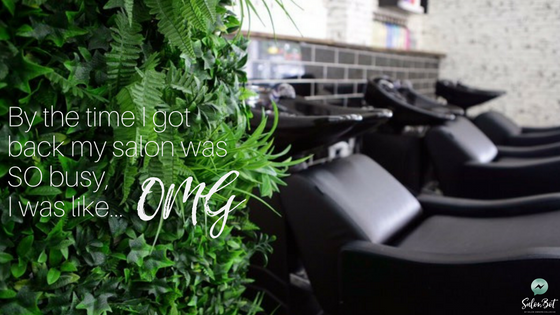 Prior to using SalonBot Prue explains that her communication with clients was successful but now it has improved dramatically because "they now send us a message and they can get a reply instantly with all the actionable steps they need, we don't need to send them booking links or cost prices, they can find it all in our SalonBot."
At this point you are probably wondering why you need SalonBot, and here is Prue's message for you:
"I tell EVERYONE to use it! I keep asking all my hairdressing friends that have businesses, if they have it yet, and when they so no, I tell them to hurry up and get it!"
If you want to find out more about salon bot, CLICK HERE and we'll send you a message in Messenger to tell you all about it.
Join Our Facebook Group
We are always hanging out in our free Facebook Group: The Salon Owners Collective Group. I'll see you there!