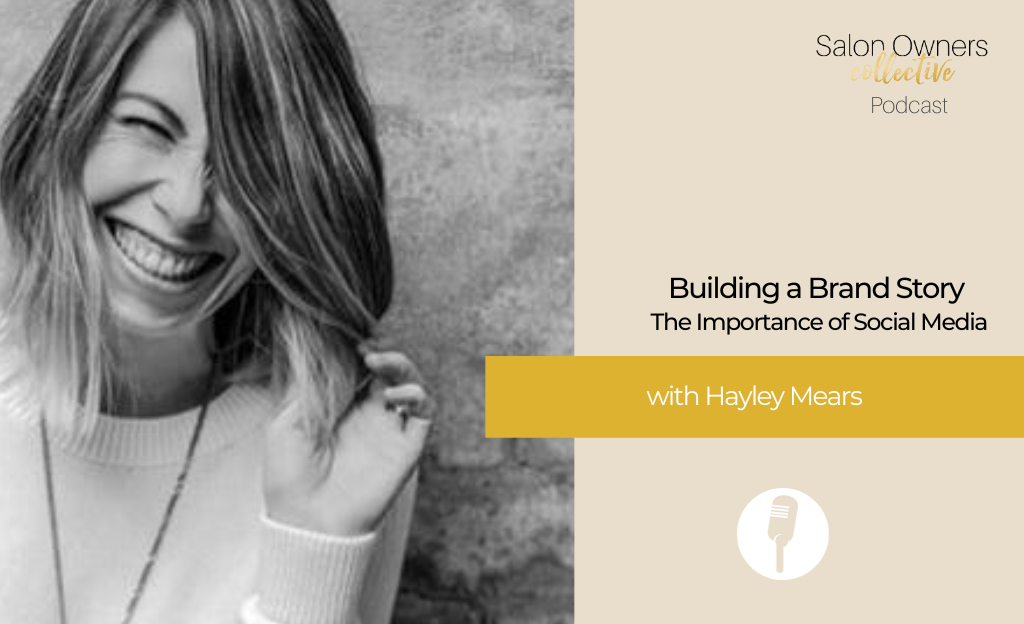 Do you ever feel overstimulated by content on the internet?
Like, there's so much content – there's just no way you can possibly take it all in.
It makes you think right, how is my content supposed to reach my audience in and amongst all this chaos?
With so many messages from different brands and corporations bidding for their attention – how do I make my message stand out?
On this episode of The Salon Owners Collective Podcast we are joined by the incredible Hayley Mears, an expert on building a brand story and the best person to help tell us, once and for all, what should we be posting on social media.