How Salon Mums Juggle Business And Family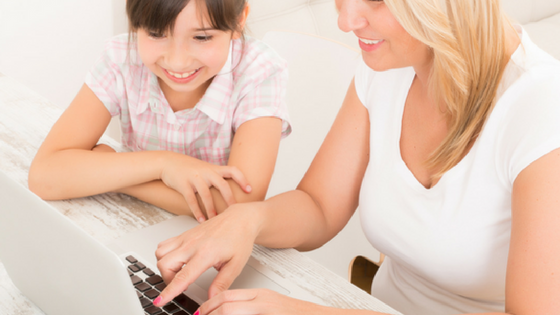 Being a parent and a business owner is an emotional cocktail that can drive us for success or drive us mad.
A salon business is built around making our clients happy - we're in the service industry after all.
Too often this translates into saying 'yes' to everyone. Yes to the needs of your team, yes to the needs of your clients. Only to get home and continue to serve the needs of your children and household demands, this can come at the expense of yourself and your relationships.
Business ownership takes it's toll on family life with the pressures of working to hard and not being fully present when at home.
Lauren owns a salon in Canada called Signature Style Hair and also works with other salon owners as a Business Consultant, a field she was originally trained in.
As her salon grew and family pressure mounted, Lauren knew she needed to make changes within her business which would allow her to spend more time with her kids.
She put some brave yet simple steps in place to help bring her home-life and business back into balance, including making more profit too.  She shares with us exactly how.
How Can Busy Salon Owners Juggle It All
Here are 3 simple and brave tips for salon owners who want to maintain that all important work-life balance and actually be present with their families.
Work Out What You Really Want
There comes a time when you may well get tired of doing everything for everyone, so it's important to work out what you really want - it's a beautiful indicator of what fuels your soul and your reason for being on the planet!
Get clear on the important stuff:
Draw a picture of a pie and write the 7 most important things in your life. Then rate each one by satisfaction. This will give you an awesome visual of the things which are making you exhausted and things that aren't working, as well as those that are working really well for you.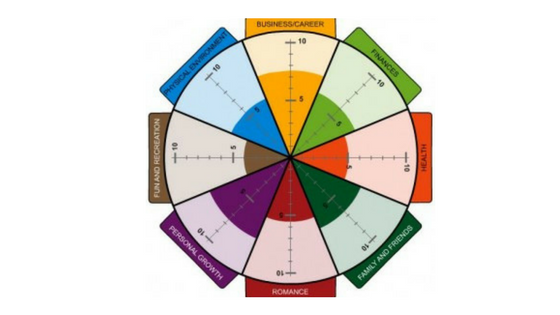 You can do this for your family life and your business life too. Look at all the services you offer and this will help you figure out which aspects you really love and to figure out what to focus on.
Have a look at what brings in more income and also brings you more joy. Getting clear on where the gaps are in your life empowers you to make changes where you need it.
Talk to your clients to make the changes and give them recommendations so that you no longer have to hang on to clients who don't serve you.
Lauren even has some scripts to help you which you can download here.
Redesigning your schedule will affect not only your energy levels, but also your income too. Figure out what you love and let go of what you don't.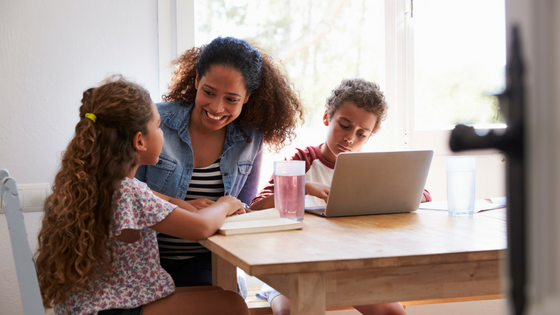 Be present with your family
I still have moments when I am constantly distracted by my business even while i'm in mummy mode and trying to be present with my kids. It's the kids that are affected by this half present mother.
Take some time, even if it's only 10 minutes, to sit and be present with your kids.
Instead of trying to direct the play, try commentating on what they are doing as they play. This quick and effective way fills their emotional tanks because they feel seen by you.
For Lauren and her children this changed their relationship within 24 hours. With older kids, Lauren talks in the podcast about taking time to go for a walk with your kids, especially boys, in order to connect and properly hear their words. Put your family needs ahead, and remember that focused connection takes less time than you would naturally think. You can get rather boring after 10 minutes and they will naturally move on to more interesting activities and you can move back to your busy business life.
Keep your calendar updated
It's easy to over commit, especially if you're a people pleaser and a driven doer. Get diligent with your calendar and put everything on it.
Sync your personal Google calendar to your in Salon Software
Colour code your commitments, but also schedule in things like shopping or dinner with your family. It's important you block off time for the mundane as well as the important to ensure you have enough space and time to do the things that light you up and to invest quality time with your family.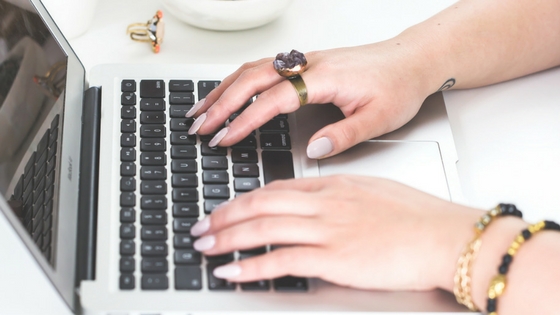 Keeping your calendar synced between salon and home helps you to say 'no' when you really need to.
This can be hard when you're used to working in a service based business like your salon, where your aim for the day is to make people feel happy or to get to your goals.
But ultimately squeezing people in won't be the best for you or your client, so finding ways to say 'no' whilst saying 'yes' to life!
Lauren recommends a blog 25 Ways To Say No
If you liked this blog you might like to listen to the Podcast Chat with Lauren.