5 Steps to Nail Team Communication in your Salon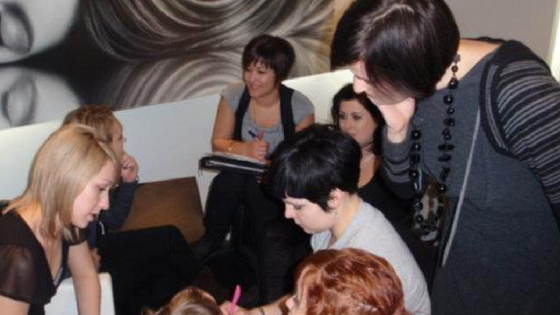 Life in a salon is fast paced, full of constant excitement and change. But without great communication and structure, managing a team in this environment can become stressful to say the least. Constantly putting out fires that your team throw at you the minute you walk in the door can wear you down.
So how can a busy salon owner keep a team on track and prevent the overwhelm, without cutting into valuable time managing client care, marketing programs and all the other things required from you as lead of a business.
Creating the time and space to have regular and structured communication with your team is key. Yea, you've heard it before.. But are you doing it? Team meetings are the perfect way to facilitate this. Not only do team members love the opportunity to come together and share their thoughts and get involved in the running of the salon. From a managerial perspective, it's a great way to share thoughts, ideas and the future vision of the business with them - It gets more buy in from your team in the long run.
If  consistent communication and team meetings are key to the salon success, how do you build a culture of communication into the running of your salon? Over on the Podcast we chatted with Amy Carter, Salon Manager Rush Salons, London and she shares her top tips for running successful team meetings in your salon.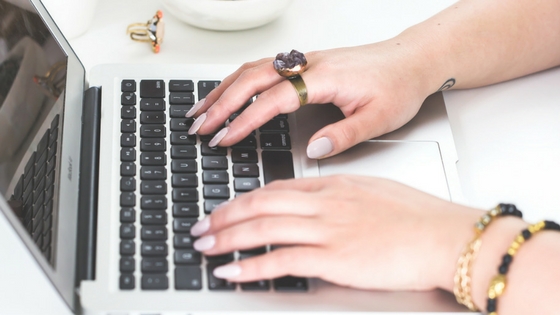 Tips For Team Meetings
Commit to the process
This may sound simple, but it's surprisingly easy to fall off the wagon, prioritise other things and let your team meetings slip for weeks or even months.
In order to really see the benefits of a communication culture, set a time, date and length of time which works for you and your business - and stick to it, no matter what! Your team won't prioritise it, unless you do.

It's invaluable for you and your team will really appreciate the time together too. If you're really strapped for time, you could have shorter weekly meetings and schedule a longer monthly meeting to go into more detail.
Get Organised
Never underestimate the power of planning ahead! It may be tempting to wing it, but when you stand in front of the team with all eyes on you, it's vital you're fluid, slick and prepared in order to maintain credibility as leader. It doesn't need to take lots of time - keep a notebook on your desk or in your handbag for notes about what you need to bring up in the meeting - and include set agenda items such as KPIs, new products, client activity and promotions each week. You'll be most effective when you're clear on your outcomes.
Keep some flexibility though, maintain an element of surprise to stop you and your team becoming complacent!
3.  Multi dimensional Communication touch points
Don't assume because you've done a meeting everything has gone into the brains of your team. If 80% of your team are listening 80% of the time you've done a good job!
After the meeting you should email the key points, leave a notes in the staff room, copy those points into your Private Team Facebook Group and find other imaginative ways to communicate the key ideas with your team. Amy adds hidden quizzes into her communication to ensure people are paying attention.
Perfect Your Skills
Cut yourself some slack and give yourself time to perfect your team meeting style. After a time of taking meetings regularly, you'll hone your skills and get to know what really fires up your team. Take the time to observe and follow through, you'll soon discover what really works. A team meeting is about engaging and coaching your team to succeed not nagging and berating them, it takes time to adapt and deliver well.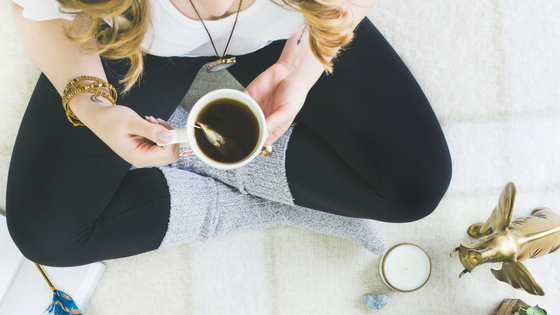 Be Mindfulness of Your Goals
Goals are important, but not if they drive you so far into the future that you forget to be present in the now. Bring yourself back to the present moment and be mindful of enjoying today and what's going on now.
Step one is to just start. Start with one team meeting and then book the next. Make sure you listen to the Podcast episode with Amy, who shares much of her experiences as a salon manager, leading teams to success.