Top Tips For Nailing The Salon Cray-Cray Season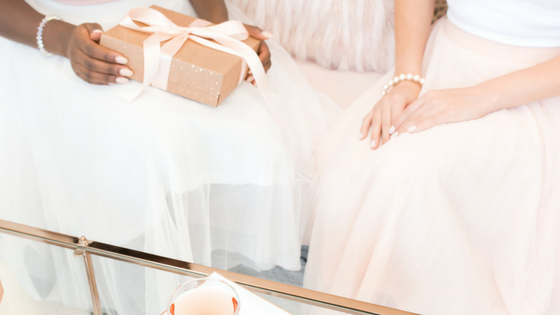 Recently I had a salon visit - it was 2pm and my stylist announced she hadn't eaten anything yet, because she was 'living the salon Christmas-Cray-Cray again!'
This is an all too familiar cry as the busy Christmas season commences, you barely have time to step away from the chair, let alone grab a bite to eat.
Every season you find yourself saying 'never again', and yet you still work yourself into the ground. I know, because I've been in this situation time and time again, getting so tired out that I'd end up having an afternoon nap on Christmas day, missing all the festivities. I learnt the hard way, and have since worked hard to make sure it's not like this for the girls who are still on the floor.
Now I'd like to share my top tips to help you over the silly season:
1.  Look After Yourself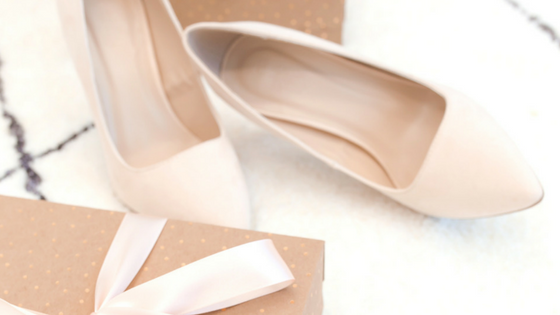 Be prepared to work long days and get organised before you start.
Pack a water bottle or two, some muesli bars, nuts or Lady Balls - all of which provide slow release nutrition to sustain you throughout the day. Bring your lunch and something to eat at dinner time. Choose healthy food that you can bite between clients if need be -  the last thing we want is hangry hairdressers or therapist!
It's important to make sure you get outside when you can, even if it's a once round the block to look at some shoes, it's vital to leave the building and remember you're not trapped in this cave called the salon madhouse!
It's tempting to work lots of 12 hours days, and I know there's a time and a place - but too many is a recipe for burnout - stretch them out as much as you can.
Look after your feet -  we are on them all day. Remember to wear comfy shoes - even if you bring two pairs of shoes, so that you can switch them out during the day.
2. Look After Your Team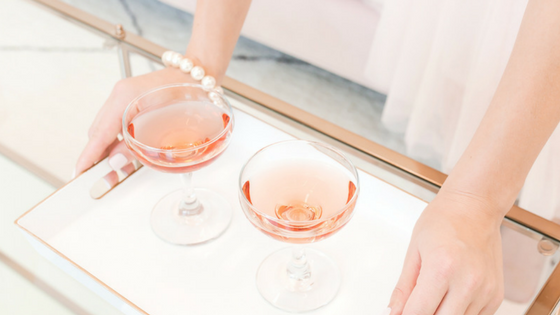 Now you've looked after yourself, it's time to take care of your team. Organise pizza on a late night, have nuts and raisins available and water out the back. It's the little things which make all the difference to the people on the floor.
Consider bringing in extra support - you could use after school girls or trainees looking for work-experience, and have a few who can work so that there are always helpers available.
Maintain your morning huddles and make sure the communication lines remain strong so that people know what's going on as the days get busier.
Say thank you to your team when the leave, and remember to compliment them when they do well to keep moral high.
And one final tip, consider closing between Christmas and New Year - it's great to sit back and have a proper break after the cray cray silly season.
And now, there's nothing left but to embrace the season, enjoy the ride, and come together at the end of the day for a glass of wine to relax!