The Secret to a Stress-Free Christmas in the Salon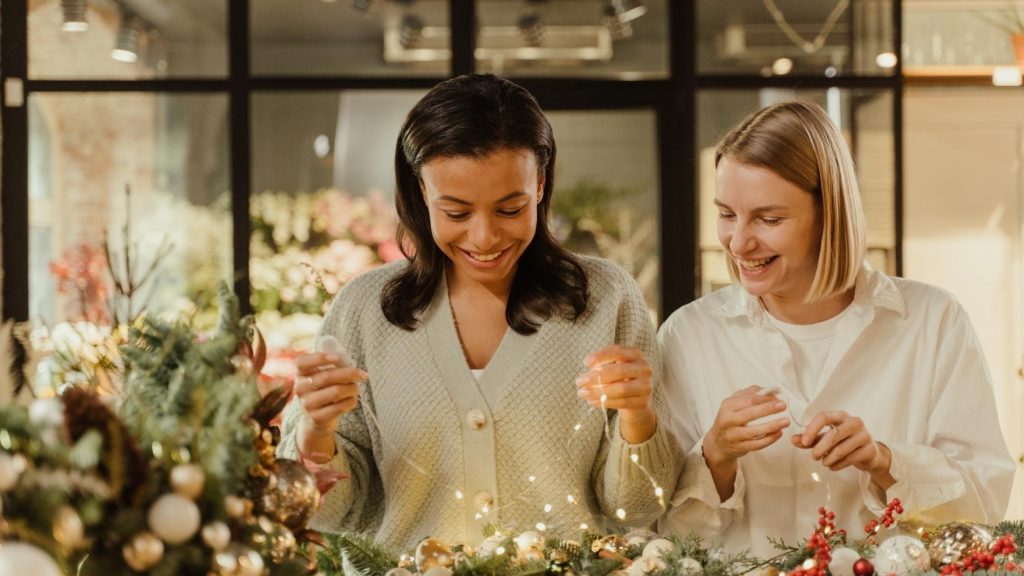 How to prepare for a Stress-Free Christmas in the Salon...
Every year, I see Salon Owners make the same mistake of just 'accepting their Christmas fate'.
You dread Christmas so much that you put off preparing for it, and then as we know, it ALWAYS sneaks up on you faster than you expect!
Then, you blink and it's November 30th & you feel COMPLETELY unprepared for what's around the corner. You take a look at the books & it's SCARY in there:
Clients are booked back-to-back & squished up

You know there'll be lunch breaks missed, and overworked team members
You're worried, but it's too late to do anything now.
So you just accept your fate that it's going to be another 'dreaded' December & feel there's nothing you can do about it.
In this article, I'm going to share with you the 1 mistake you need to avoid if you want to enjoy a stress-free Christmas in the Salon (and actually get ahead!) without overworking and dreading this time of year…(trust me it's possible!). 
Let's dive in.

For most other people, Christmas is a happy time to spend with family & get festive. But in our industry, it can often feel like we're the only ones working ourselves to the bone!
And the people who suffer the most are actually your family, the ones that you love the most because you're overcommitted.
You're grumpy:
You run out of the conversation because you've talked all day, 12 hours straight—you've got no conversation or patience left for them. 

You buy presents last minute, not really thinking them through, and do a last-minute dash for Christmas food. 

By the time Christmas day rolls around, you feel completely

EXHAUSTED

. 

You end up taking a nap on Christmas Day—feeling sad that you're too exhausted to spend quality time with your family, but unable to overcome the pure exhaustion that's accumulated from the crazy month you've had. 
And every year, you

swear you'll never do it again.
But each year, for some reason, you do it again— allow yourself to put off Christmas prep til it's too late.
Did you know: this is a HUGE mistake? 
You will only end up spending the whole of December miserable—again—And, it feels so unfair right?! 
As a result, you dread December in your Salon more than anything, and your team feels the same:
Stress rises, people get tired & ratty

You cram more clients into those last 3 weeks, hoping to make more
The silver lining, you hope, is that the more clients that you do, the more money you SHOULD make.
But have you noticed that the average spend of your client actually drops when you & your team are too busy to give them a 10/10 full attention service?!
We don't upsell, we don't upgrade.
Do you know why?
We don't have the brain space. We don't have the appt space! We can't cope with it. Right?!
But as a result, we let ourselves down—and we let our clients down. 
It's actually better to serve fewer people--as tough as that sounds--and invest the extra time in supporting your clients to spend more.
As well as not spending just for 'spending's sake'—but actually so they get a 10/10 experience, and walk away glowing, feeling their best.
If YOU want to make this December DIFFERENT - a stress-free Christmas in the Salon - you need to get ahead NOW!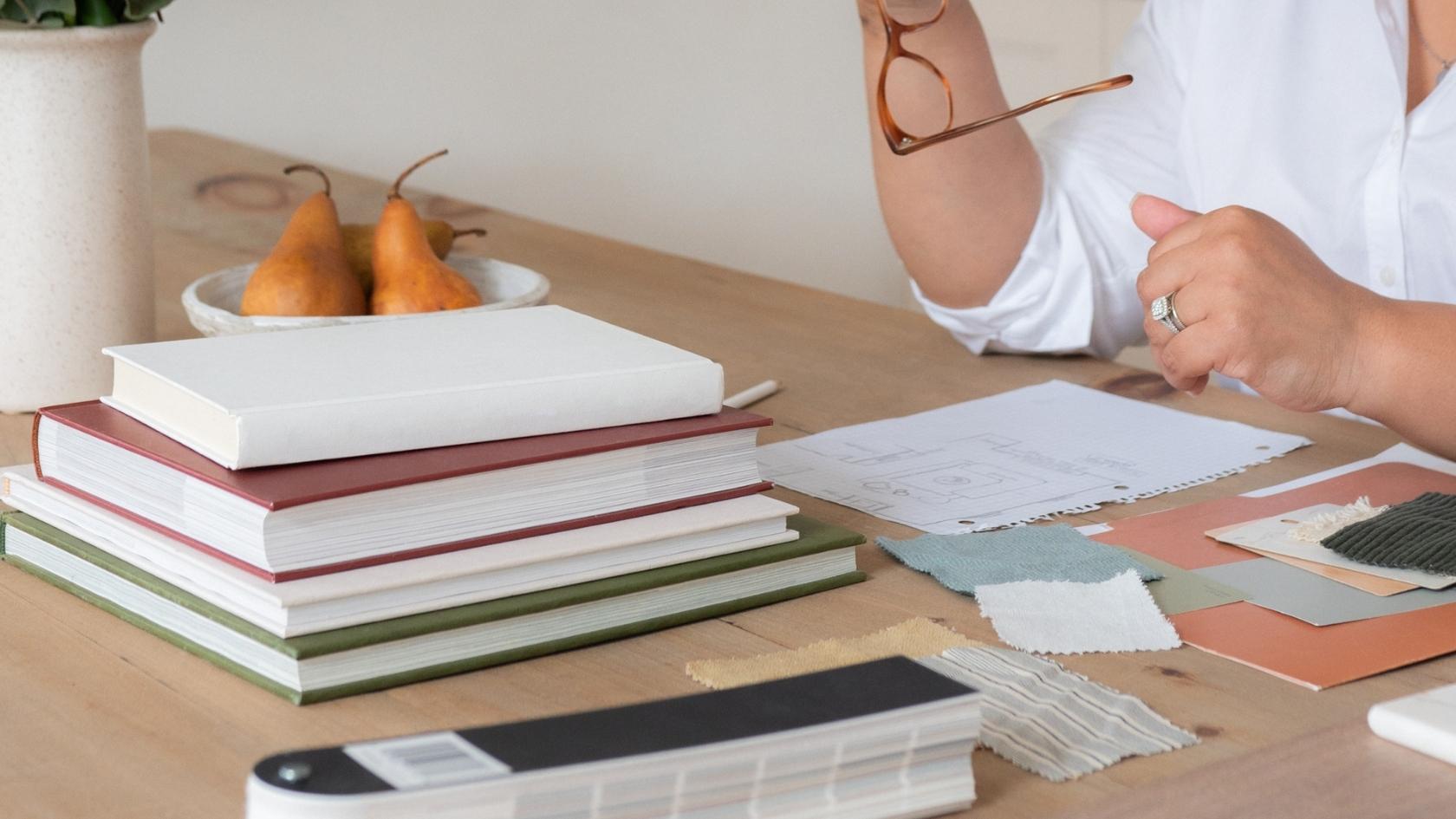 Don't bury your head in the sand. 
Instead, make time to get your 'Salon Owner' responsibilities sorted before the cray-cray kicks in—you know, all those things that you know you have to get prepared that'll likely get forgotten about when you're hectic on the floor with clients:
Optimizing your rosters, bookings, and opening hours to maximize sales & team efficiency

Getting your orders done so you don't have any last-minute 'out of stock' panics— leaving money to walk out the door

Creating a plan to increase ave client spend so your team can work smarter not harder
Get this done NOW so as December creeps closer, you can give yourself permission to focus on the now and just be present in the Christmas period with your team & clients. 
Do this to have a STRESS-FREE Christmas in the Salon. Work smarter, not harder this Xmas—less exhaustion & more exhilaration!
Because this year, it doesn't have to be miserable it can be a stress-free Christmas in the Salon.
You can actually enjoy the buzz... If you're prepared.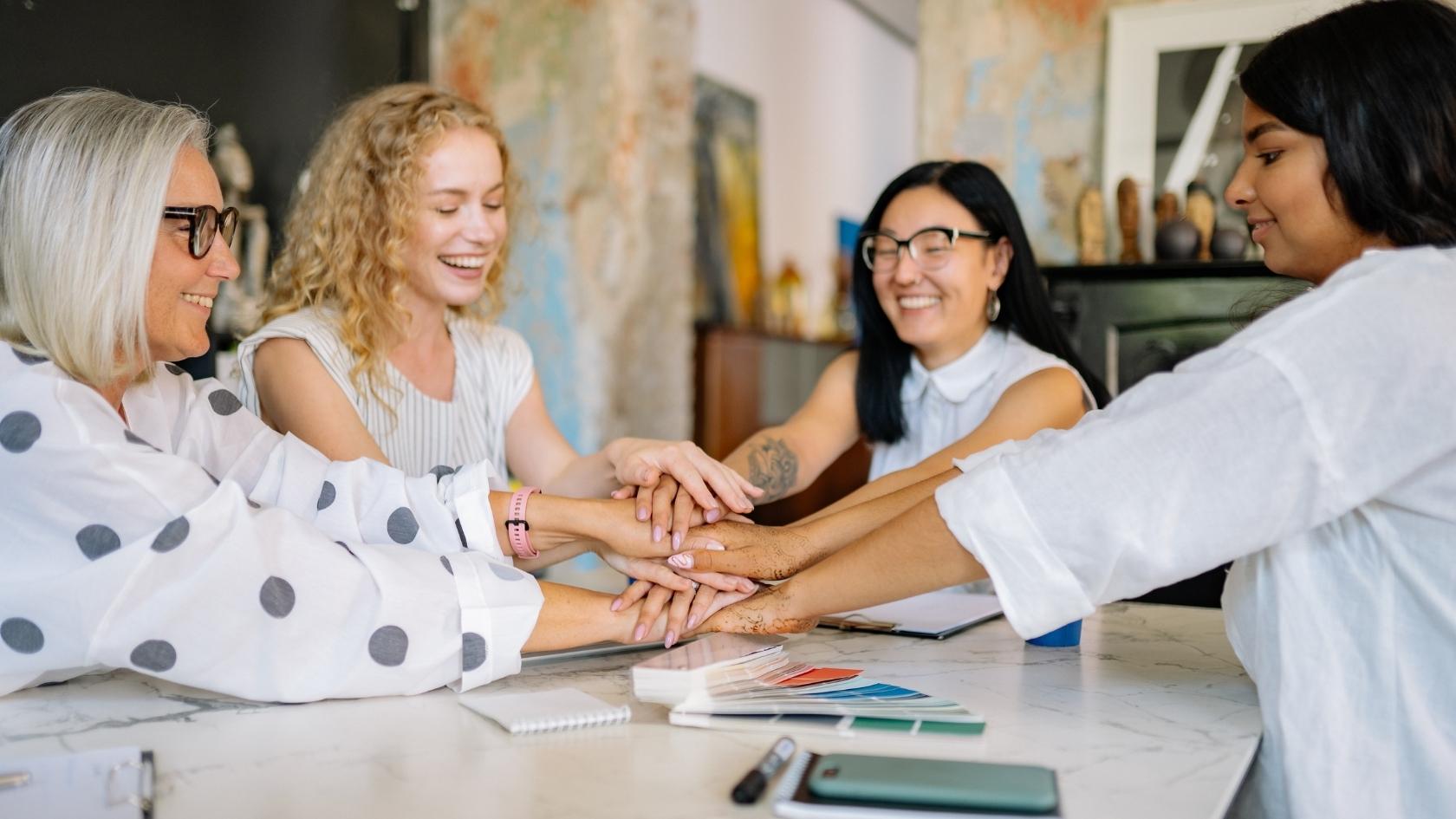 No more reaching Christmas day feeling exhausted & having to take a nap! Now's the time to STOP putting off December prep for "JUST one more day"—you need to break the cycle!
And you can head into the New Year feeling energized & motivated, without feelings of exhaustion & defeat.
If you want to learn HOW you can do this, then you need our 12 easy steps for a Stress-Free Christmas. The 12 steps live in a free, online Christmas Survival HUB where you can learn HOW to make THIS December different.
If you'd like to get free access before it's too late, simply click the link here! I know you are going to love it…! 
Let's keep the convo going...
Come & chat with me in messenger... I'd love to get to know more about you & your Salon.