Use Instagram to get Clients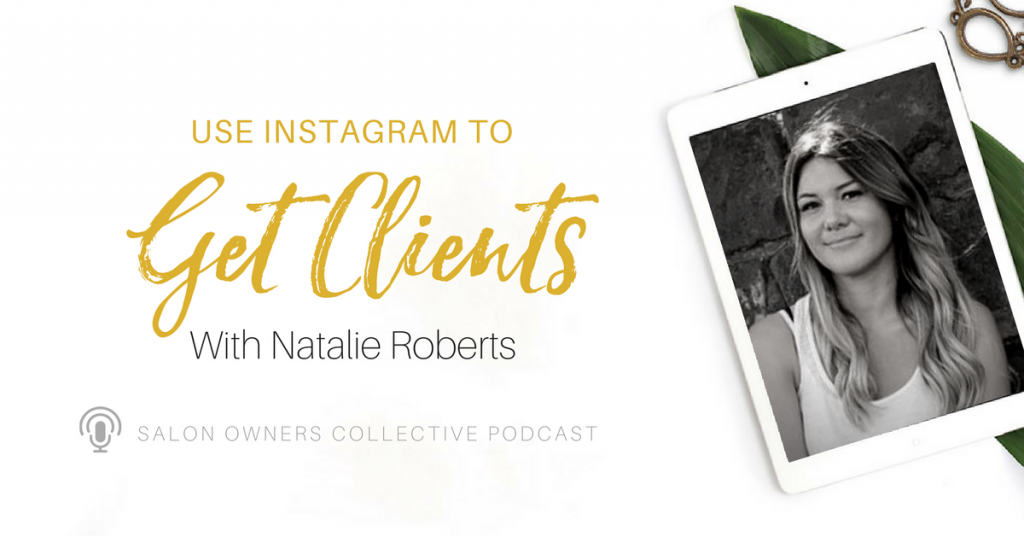 Your business cannot survive without the use of Social Media. We well know that by now.
So why is it that so many of us are failing miserably at doing a great job?
Natalie from Salon Social Media talks about the three key ingredients to a great social account as well as drawing clients into actually doing business with you.
Recommended Links