THIS is The Number One Purpose of a Salon CEO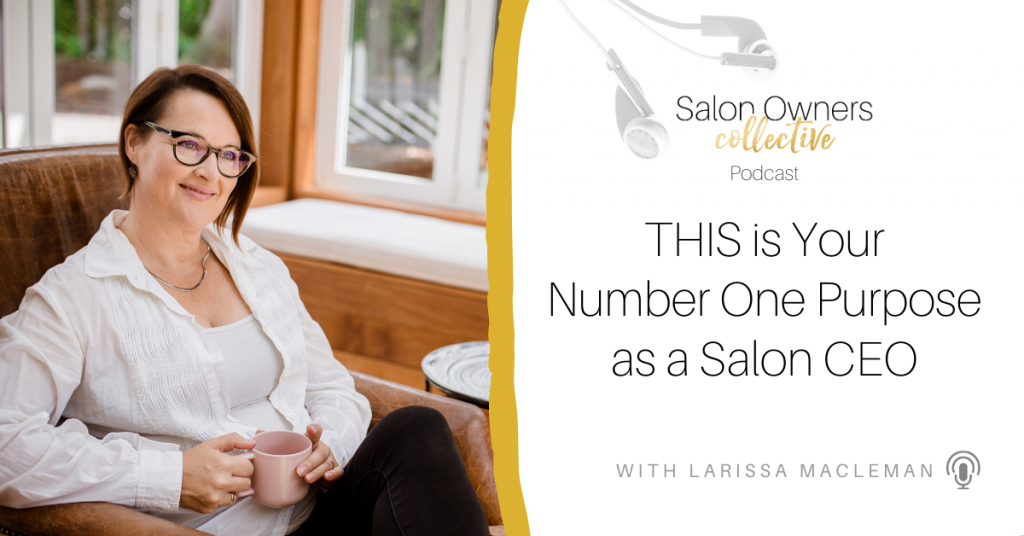 I believe there is 1 thing that is your number 1 purpose in life as a CEO of a Salon.
You're probably wondering: "Well… what is it?"

One word: IGA
Do you know what IGA is?
When you spend time on IGA that results in either new client acquisition, or better serving your existing clients- then you naturally increase client spend, retention, and more. 
In this episode, I'm going to share with you what IGA means and 5 IGA Ideas that you need to be carrying out, in your business.
With the ongoing effects of Covid-19 still lingering, these 5 activities are more important now than ever before. Tune in to this episode to hear what they are.
10 Salon Sales & Marketing Strategies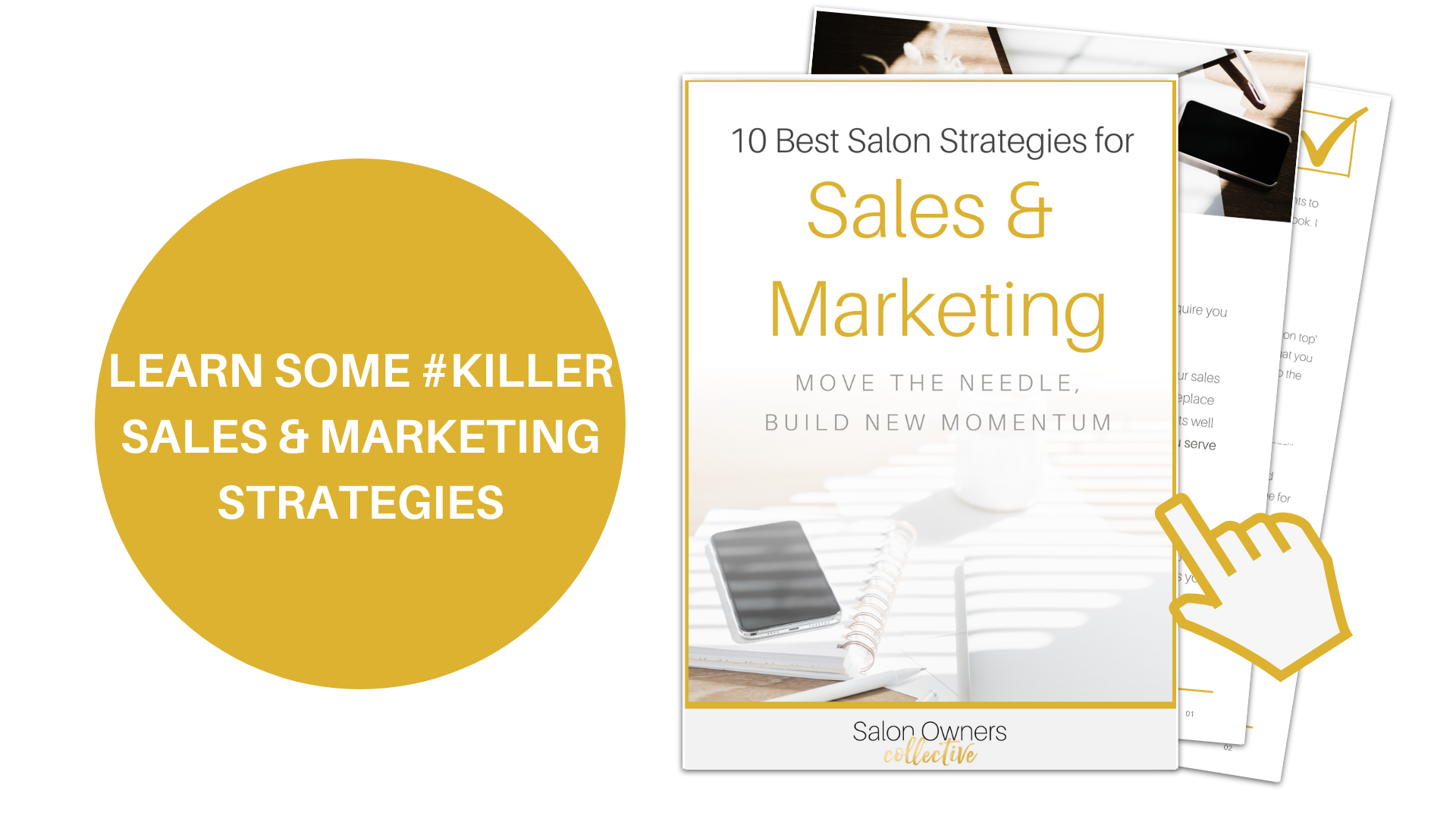 Just click here to grab yourself a copy of the guide in Messenger!
Let's chat…
I'd like to chat with you a bit more about your business and how I may be able to help you. Just click here to jump over into messenger & chat!
Recommended Links
CLICK HERE to find out more about SalonBot
CLICK HERE to join the Salon Owners Collective Facebook Group