The Top 5 Books Every Business Owner Needs to Read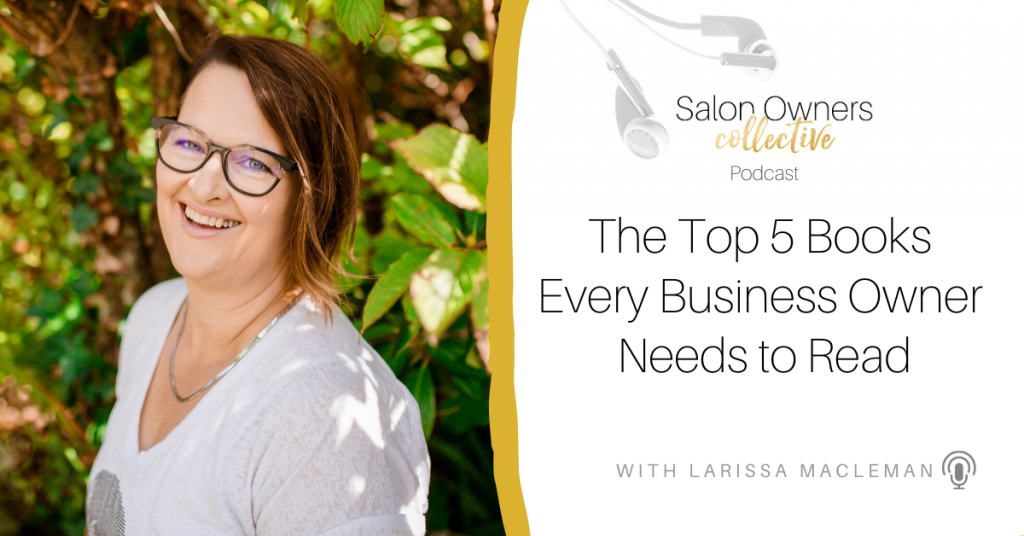 As Creative Entrepreneurs, we are often looking for ways to better ourselves & our business. We are independent by nature but love looking to others for inspiration & advice. Wouldn't you agree?!
I have been making this podcast for 3 years now, and over the course of that 3 years, I've had a lot of great books recommended by a lot of great guests who have been kind enough to join me!
So in this episode, I want to share with you the top 5 recommended books from my Podcast guests over the years.
These are the books which have been recommended by Business Owners, like you, plus Industry Experts, Business Coaches, Life Coaches, Influencers and all the rest… basically, a whole bunch of successful people… so these books MUST be good!
I'll tell you a little about each book and what you may learn from it. 
THE BOOKS MENTIONED
CLICK HERE to check out Profit First by Mike Michalowicz
CLICK HERE to check out The E-Myth By Michael E. Gerber
CLICK HERE to check out The 5 Second Rule by Mel Robbins
CLICK HERE to check out Start With Why by Simon Sinek
CLICK HERE to check outStart Ups & Self Care by Megan Larsen
RECOMMENDED LINKS

CLICK HERE to head to the Salon Owners Collective Facebook Group
CLICK HERE to listen to my Podcast ep The 3 Stages Every Salon Owner Goes Through
CLICK HERE to listen to my Podcast ep Profit is a Choice