The Secret to Living Your Best Life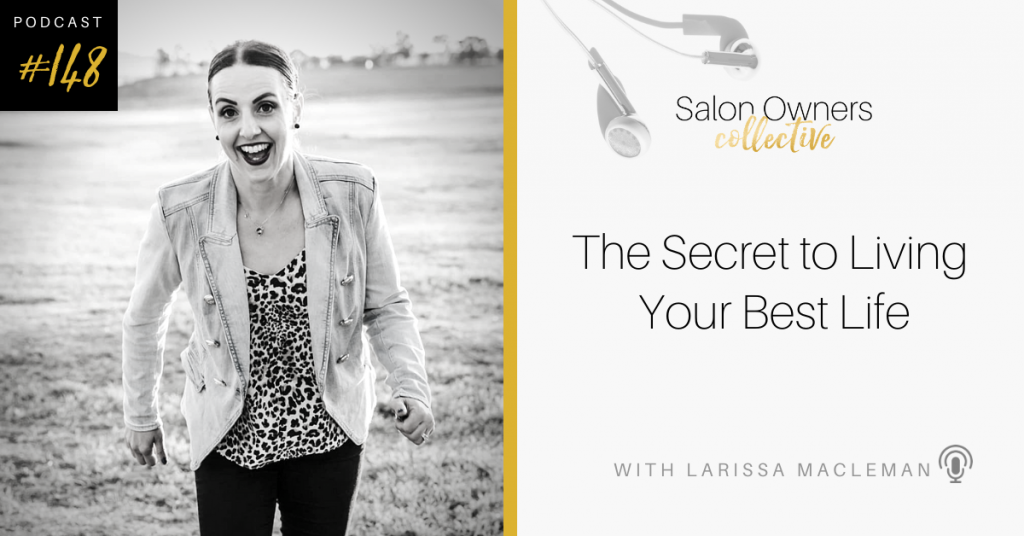 I'm sure you've heard the phrase "living my best life"… am I right?
But have you ever said this phrase, but then thought: "am I REALLY living my best life?!" I know I have.
There are lots of different components which factor into how well you live your life, both personally and in business. And there are a lot of things that many of us could be doing better.
Today, I'm chatting with Amanda Hodgson. Amanda business & life coach who helps business owners like yourself hack into their human potential so that they can really perform in life at their best level… she literally helps people live their best lives!
Amanda will share lessons that we can all take on board, I know I've implemented a few in my life already!
In this episode, you'll hear all about:
[0:00]- Meet Amanda
[3:10]- It's all interconnected
[5:30]- #1 hack to enhance performance
[10:00]- Tips on getting out of bed
[11:55]- Creating new habits
[15:40]- Using exercise as a skill to hack performance
[23:00]- Amanda's Mantra
[25:10]- A recommended book
[26:50]- Where to social stalk Amanda
Recommended Links
CLICK HERE to check out Success Principles by Jack Canfield
CLICK HERE to check out the AH Coaching website
CLICK HERE for Amanda's Instagram
CLICK HERE to check out our Podcast on Spotify
CLICK HERE to join the Salon Owners Collective Facebook Group
Join the Countdown
CLICK HERE to sign up for our Christmas Countdown