Upsell over 200% Retail to your Clients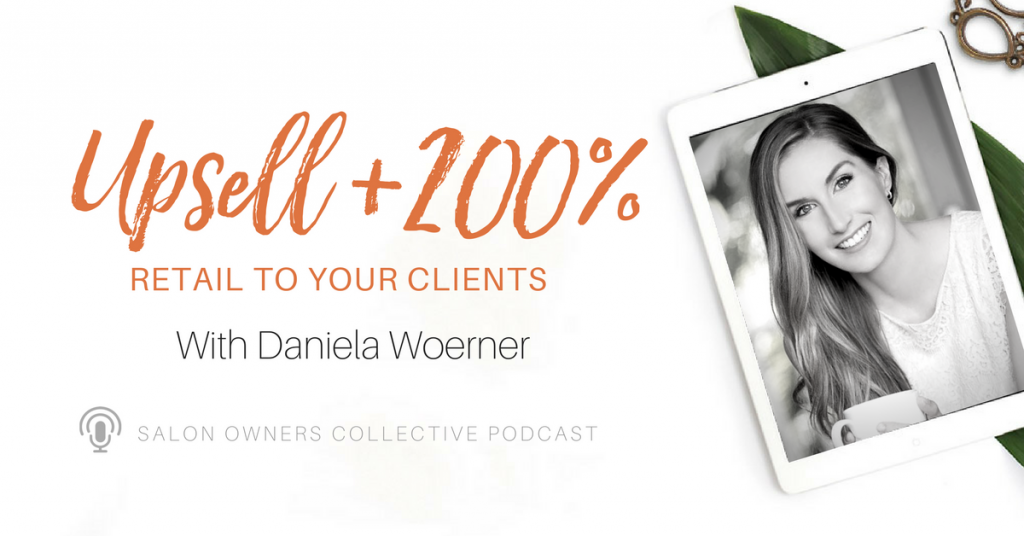 When an aesthetician can upgrade or upsell over 200% salon retail to their clients, you know you have a gift.
Licensed aesthetician and Founder of AddoAesthetics, Daniela talks with me about the art of educating your clients over selling to them.
Simply thinking about your approach a little differently can make a huge impact to your business bottom line … 25-95% difference in fact!
Recommended Links