Putting Yourself Out There to Achieve Salon Success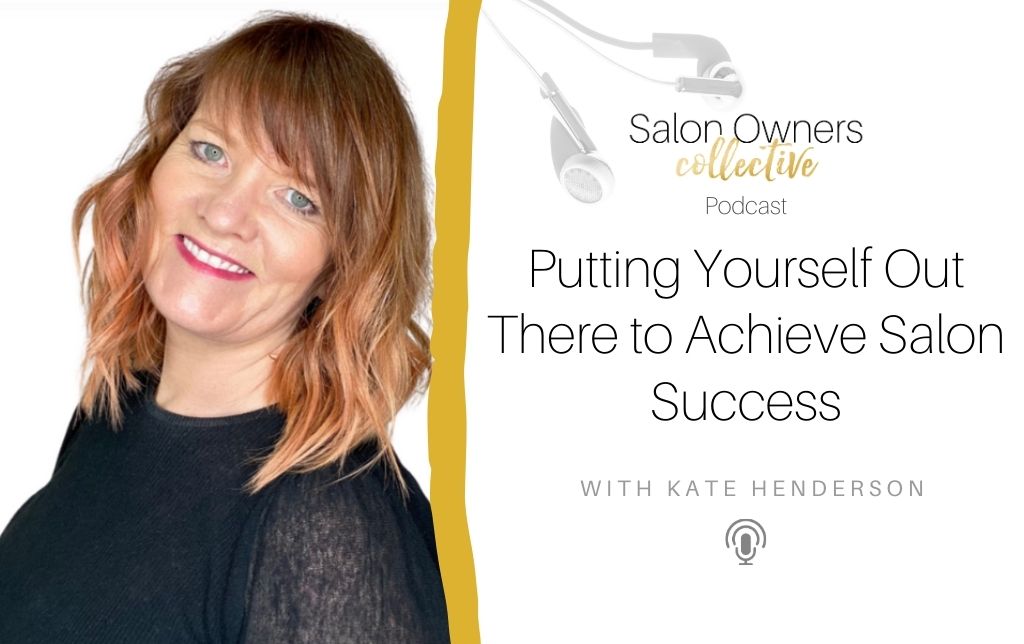 Being a Salon Owner can feel scary at times!
It can feel like there's no one there to guide you when things are uncertain…. or even to celebrate you when things go right!
Salon Owners are often afflicted with this feeling of loneliness or anxiety… we feel alone in business and like there's no one around us who understands!
That's why I wanted to bring ultra-successful Salon Owner Kate Henderson on my Podcast today, so that we could chat about all things Salon Owner Success.

In this episode, Kate will share her success tips and why it's important to put yourself out there in order to truly get that feeling of recognition you deserve. 
Listen in now to hear her advice…
Inner CEO Snapshot
CLICK HERE to get your hands on it
Let's chat…
I'd like to chat with you a bit more about your business and how I may be able to help you. Just click here to jump over into messenger & chat!
Resources:
CLICK HERE to check out Brenee Brown's Podcast
CLICK HERE to see the Elysium Hair Brisbane Website
CLICK HERE to join the Profitable & Successful Salon Owners Facebook Group