Defining & Optimising your Inner Abilities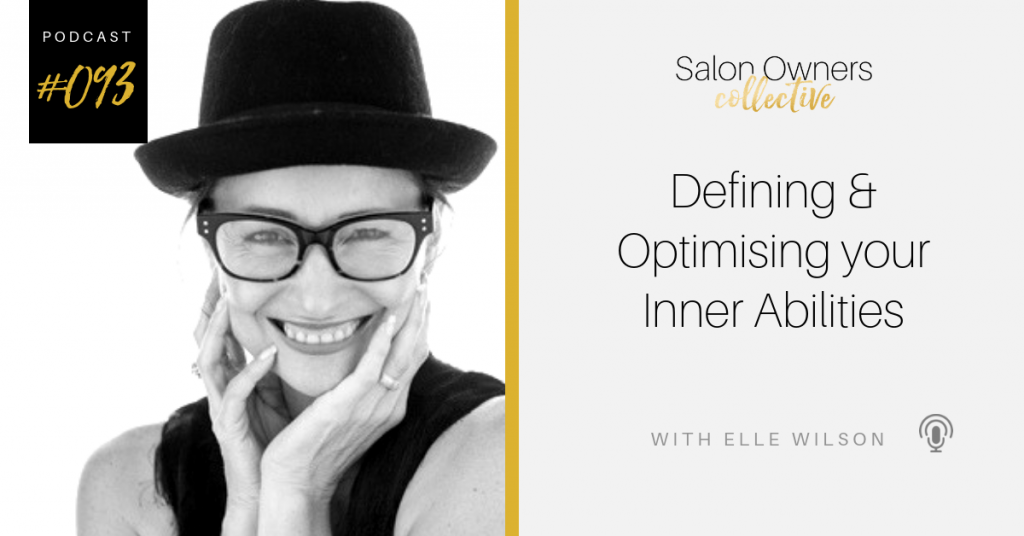 Everyone has a true purpose for starting their business but when was the last time you reflected on it?
While all the chaos of running a business is happening, our mindsets shift and our lives change so becoming clear on defining & optimising your inner abilities is fundamental for success.
In today's episode, i'm talking with a renowned educator, author, and business owner, Elle Wilson. We discuss a range of topics covering:
Finding your why & true purpose

Managing emotional, physical and mental stress

A different aspect to Equality

Letting go

How to be the leader in your clients life

Accepting business as a challenge
I hope you take away as much wisdom as I have from this episode.
RECOMMENDED LINKS
CLICK HERE to join Elle on her Website
CLICK HERE to chat with Elle on her Facebook Page
CLICK HERE for Elle's Book, The Power Shift
CLICK HERE for Elle's Recommended Book, The Plant Paradox