How to Master Your Inner Salon CEO- Part 2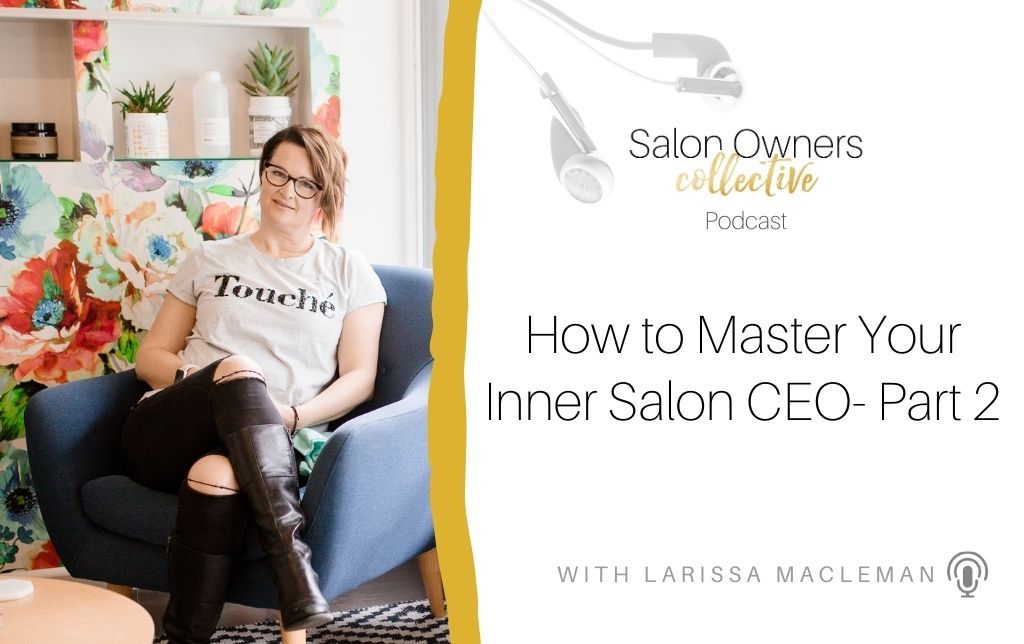 Are you ready to step up into becoming a real CEO of your business?
Maybe you've had a year of feeling stuck, or like nothing that you try is really working.
We're into a new year now, and you're tired of feeling overwhelmed with all the things. 
But what if you could make 2021 a breakthrough year…  rather than just having another year of 'average'?
Something needs to change! It's time to start doing less, achieving more and moving faster.
The magic is in the doing… so it's time to get started.
Join me in the final part of my 2-part Podcast miniseries- all about Mastering Your Inner Salon CEO
Inner CEO Snapshot
CLICK HERE to get your hands on it
Let's chat…
I'd like to chat with you a bit more about your business and how I may be able to help you. Just click here to jump over into messenger & chat!
Resources:
CLICK HERE to join the Profitable & Successful Salon Owners Facebook Group