How to Ensure Your Salon Re-Gains Momentum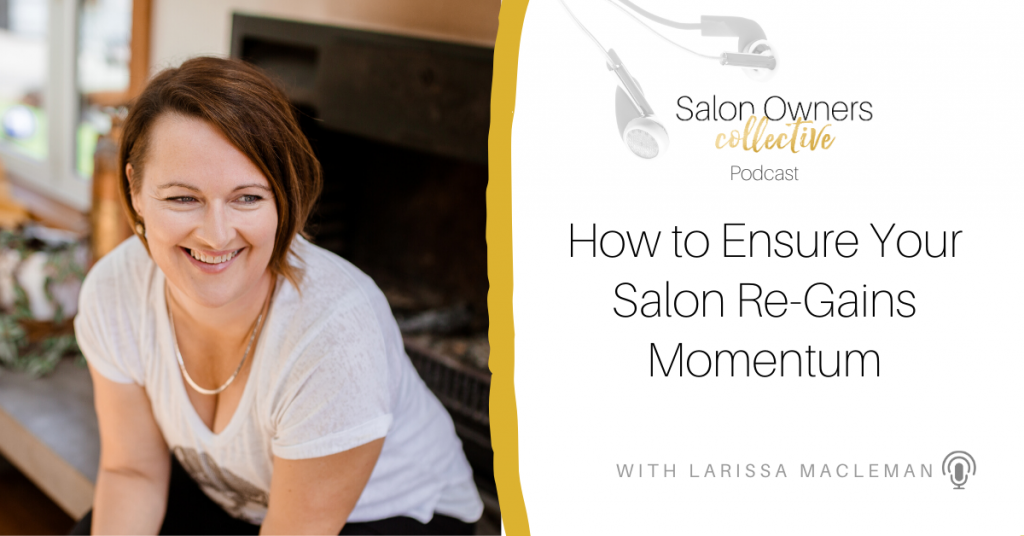 Preparing to go back to the salon is exciting…
But it will require you to think about this carefully. In preparation, I want to give you a checklist of things to avoid and think about working through so you arrive, thrive and get things back on track sooner, than later.
During this episode- which is a replay of a Facebook LIVE session- I will step you through phase 3 of "Survive to Thrive"- where you begin to thrive again & regain momentum!
When all of this is over- and trust me it WILL be over at some point – it will be the time for your business to start THRIVING more than ever before!
Join The Momentum Program Waitlist
CLICK HERE to find out more
CLICK HERE to gain free access to the Survive to Thrive HUB- where you will find the Mistakes To Avoid Checklist.