How to be the BEST Boss & Have the BEST Team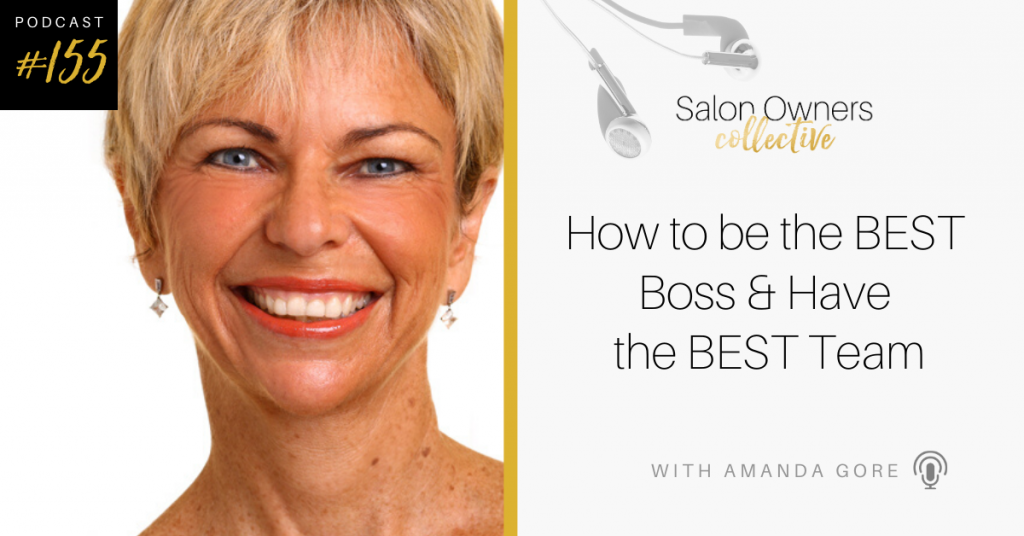 When I talk to the Salon Owners that I know and work with, there's one common struggle faced by most of them, that really stands out.
Can you guess what it is?
Well, I'll tell you- it's that they're having problems with their team.
Do you relate to this? Comment below if you ever have struggles with your team.
I know that when I had my own Salon, if there was 1 team member who had a bad attitude, or even if I was having a bad day, it'd bring the whole morale down and everyone would struggle.
That's because one of the most essential keys of a great team culture is JOY!
Not only do your team need to be happy to be at the Salona and be getting along, but you as the boss and CEO also need to be a good example of what joy looks like.
After all, you're in charge around here, so it all starts with you!
Today I'm chatting to Amanda Gore, who's an expert on Team Culture and how to create a positive, joyful Salon environment.
Recommended Links
CLICK HERE for Amanda's Online Program – Wired for Joy
Discount Code: SALON10
CLICK HERE to join my new Podclass Series