How a Risktaker Re-Defined Salon Success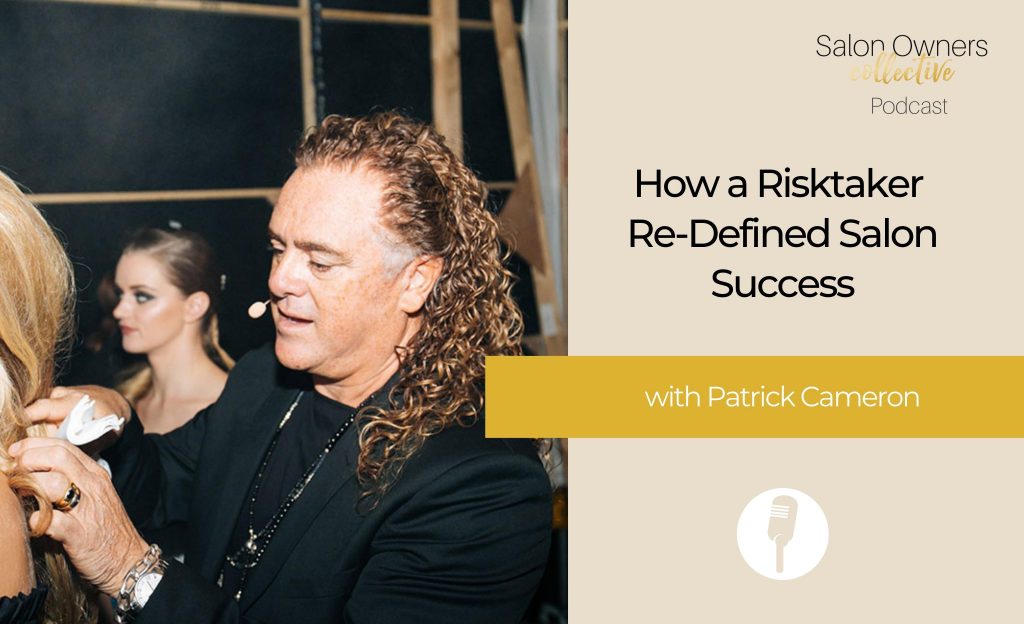 Have you ever had someone tell you that you'll never achieve something? That being a hairstylist will only take you so far? That there is no way that owning a salon will give you a life of freedom or profit? 
I did, over and over again when I owned my Salon, and boy was I determined to prove them wrong! 
In our industry, everyone's journey to success looks different. Whether you begin your hairdressing apprenticeship at age 16 or age 30, whether you work in a small town or are a globally recognised stylist… Everyone has their own goals and ambitions and your journey is no less successful than the Salon Owner you see on Instagram, winning awards and flying across the world. 
Success is actually how you define it.
And I believe that reaching success comes down to a clear plan for where you want to go, a roadmap of how to get there, and having the support behind you to achieve it…oh, and don't forget to have a little fun along the way! (Did someone say 'wine'?!).
So today, I want you to meet the globally recognised and ever-inspiring Patrick Cameron, whom I greatly admire for his dedication to this industry. 
Patrick was born and raised in a small town right here in New Zealand, and after 34 years in the industry, is killing it in the UK as a world-leading long hair specialist.
He's also a successful educational speaker with a  training school for hairstylists and has worked with global Salon brands around the world, I know you will find Patrick's story motivating, I know I certainly do! So, sit back, listen and enjoy!
Here are three reasons why you should listen to the full episode:
Hear Patrick's inspiring story of his 34 year-long career in the Salon industry

Discover how taking risks in your career can pay off

Learn Patrick's expert advice for the Hair & Beauty industry.  
Inner Salon CEO Snapshot
CLICK HERE to get your hands on it
Let's chat…
I'd like to chat with you a bit more about your business and how I may be able to help you. Just click here to jump over into messenger & chat!
Resources:
CLICK HERE to join the Profitable & Successful Salon Owners Facebook Group
CLICK HERE to follow Patrick on Instagram
CLICK HERE to check out Patrick's website