Creativity, Confidence and Business Building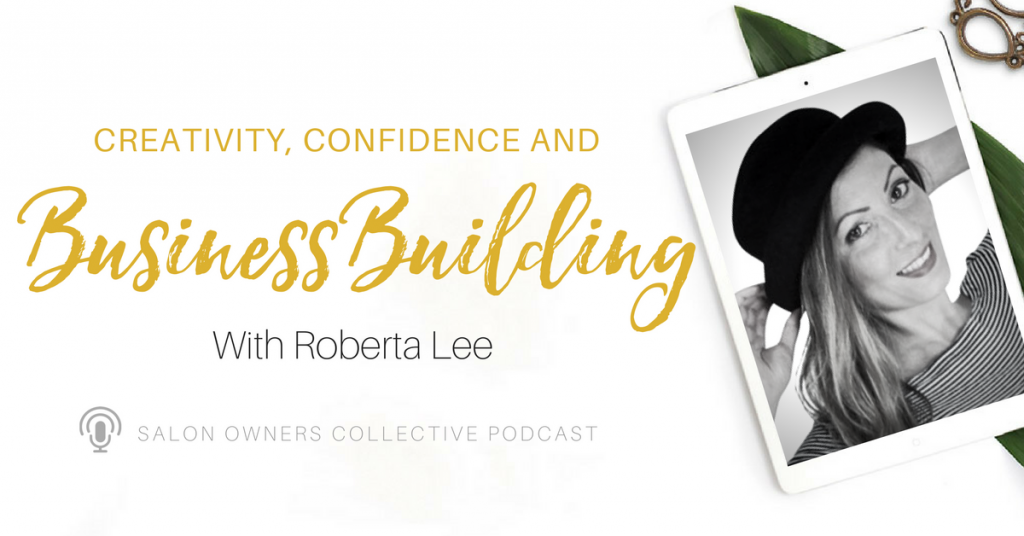 Self confidence can make or break a good business.
Stylist, Coach, Blogger & Speaker Roberta Lee from Roberta Style Lee speaks about the need to put yourself first and work on building your confidence so you can build your business.
Being creative herself, Roberta Lee shares how there can be conflict between our desire to be creative and the need to drive the business forward.
There are plenty of gems and take aways in this chatty interview.
Recommended Podcast