Creating Powerful Branding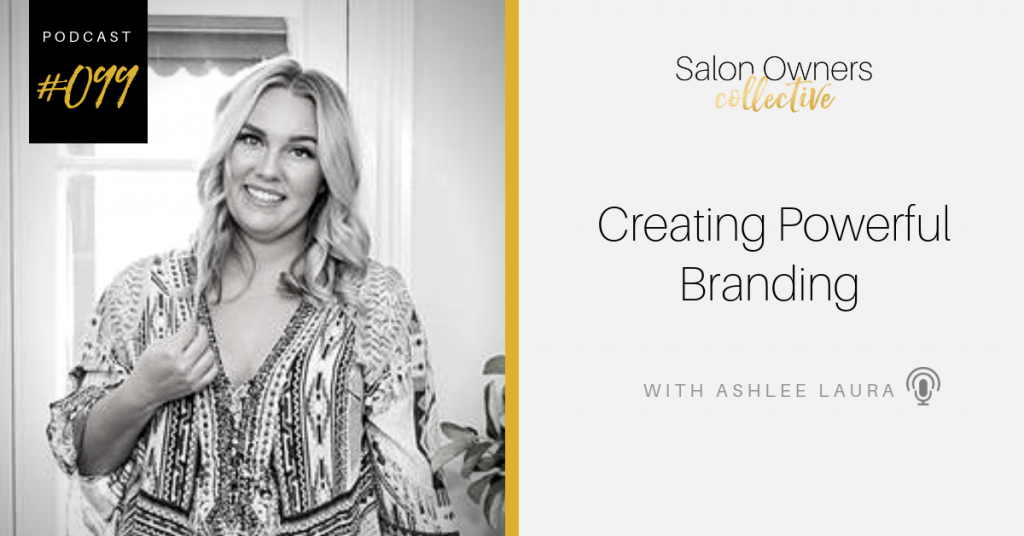 I know a few of us are guilty of turning a blind eye to what our clients are wanting when we get too caught up in all things Business. It's easy to slip in one area when we are focusing on trying to improve the next.
Today's guest has done an amazing job of navigating the intersection between what your Clients want and how to deliver as a brand. Join me as I talk with Ashlee Laura, Business Mentor and Owner of Eden Spa about Creating Powerful Branding.
With a background in marketing and owning her own Spa for 7 years, Ashlee has incredible insights into how we can leverage branding to understand what our clients are really asking for.
As you listen to our conversation, you'll learn:
Branding & Marketing 101
How to know & share your 'why'
Creating connections
How consistency is key
What a touch point is and why it's important
Focusing on your core message
Branding campaigns
Profiling clients
RECOMMENDED LINKS
CLICK HERE to learn more about Eden Spa
CLICK HERE to check out Ashlee's Business Mentoring Program
CLICK HERE to follow Ashlee on Instagram
CLICK HERE to find out more about the Salon Owners Collective coaching Ashlee had from Larissa
CLICK HERE for Ashlee's Recommended Book – Simon Sinek – Start Your Why Book
CLICK HERE for Ashlee's Recommended Channel – Simon Sinek – Youtube Channel