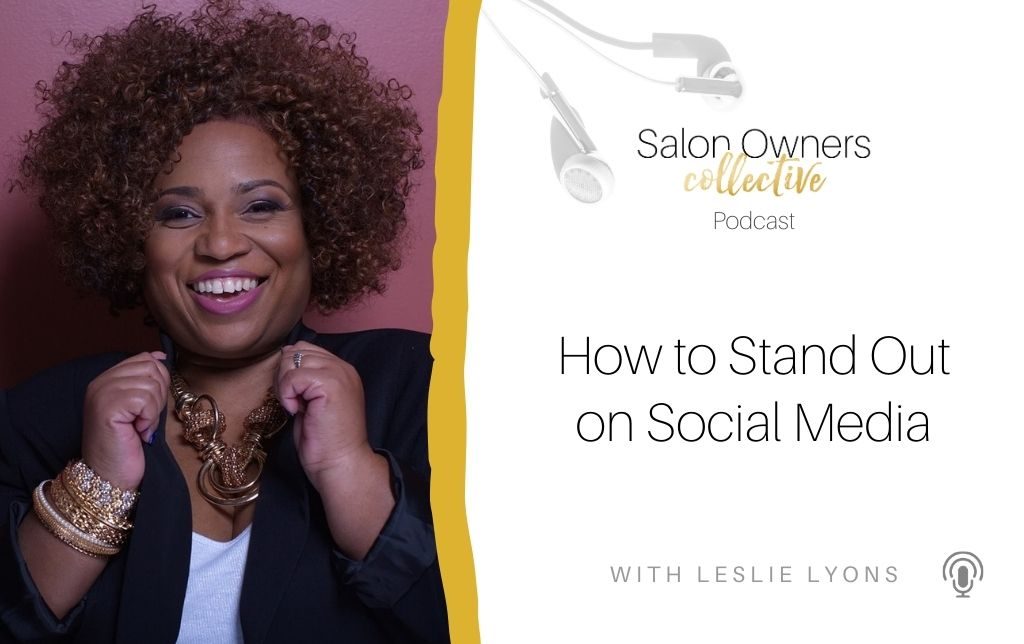 There is 1 thing that is going to make your Salon stand out on Social Media amongst all your competition.
Do you know what it is?
It's probably one of the reasons you started your business.
It's probably even something you think about every day.
Know what it is yet?
Well, if you don't… then that's OK!
Because in this episode, my guest Leslie Lyons, is going to reveal all…
She will share with us the 1 secret that we all have at our disposal… that we probably aren't even using when it comes to really making our Salon stand out on social media.
Tune into this episode to find out what it is.