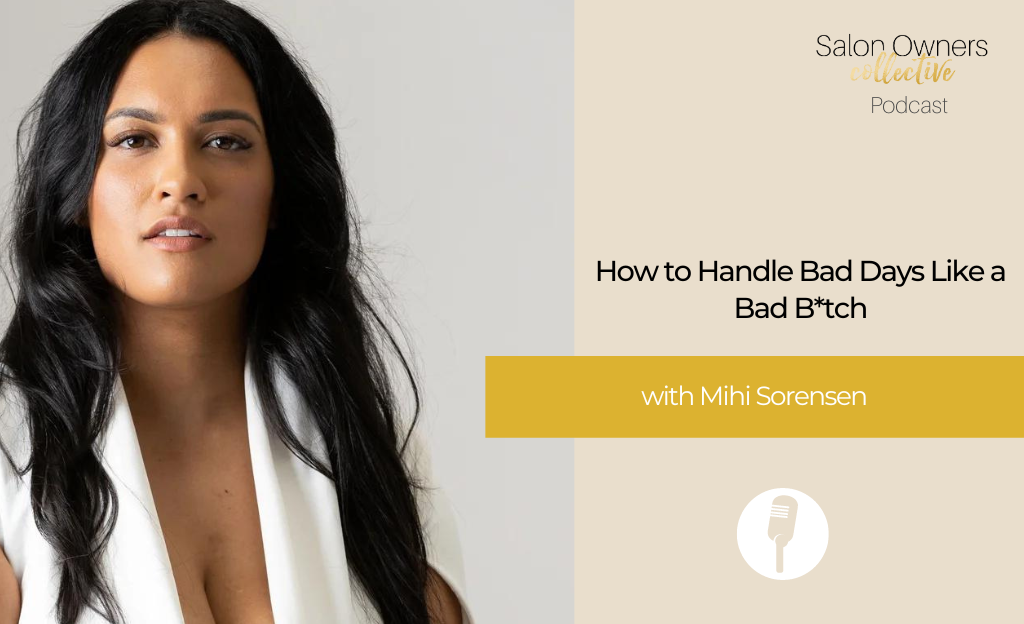 As a business owner do you ever have bad days, but feel like you can't let anyone know – you've just got to soldier through because you're not just a busisness owner, are you?
You're a boss, a mother, a partner – people are counting on you to have your shit together.
Often in the business world, we celebrate positivity, success and productivity so much that its easy to feel like other people don't have bad days.
But i'm here to tell you that they do…