3 Ways to Build your Brand from the Inside Out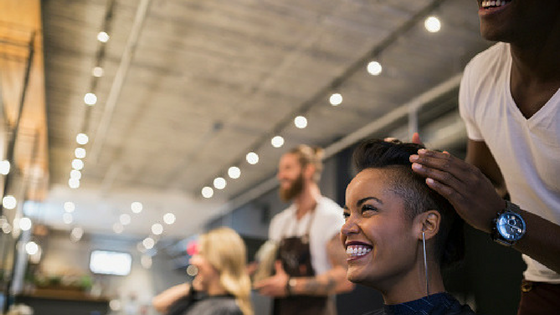 You're sick of your team running a muck, making you feel like you're a prisoner in your own business. You just get things sorted and under control and then the next thing happens, a baby is due, she's giving up her trade or off on her big OE … just moments after she qualifies!
This blog is all about how to Build a brand that is stronger than the team you employ!  If you would like to - listen to the Podcast here.
As busy salon owners, we often find ourselves so focused on growing the team and keeping them happy that we forget to take the time to build the brand and culture inside our salon.
What we end up with is a team who dictate where and when things get done. And when your team rule the roost, you're setting yourself up to fail.
We've all been there…
Staff who turn up late - or worse still, not at all!

Throwing tantrums at work and bringing their personal life into the salon

Staff who leave as soon as you've trained them, taking your clients with them!
It's a catch-22 situation - you want to work with and build your team, but you're scared if you invest too much in them, they will build up clients and leave you high and dry.
But if you don't take the time to build them up, they'll quickly get bored, not earn enough and leave anyway!
What's the solution?
Whilst the goal is to build the the dream team for your salon, it's important to remember that your team will come and go over time.
Building a culture and a brand experience that is stronger that any one individual inside your salon is the only long term solution. A culture that encompass's your team and each individual, but maintains a strong emphasis on your business brand.
Remember, it's your job as the salon owner to build the brand and the business - you can't rely on your employees to do this for you. You need to create a culture that is stronger than the individuals in your team, and a brand that stands separate to the people inside it. Sure, the people make the brand and help bring it to life, but remember they don't define it.