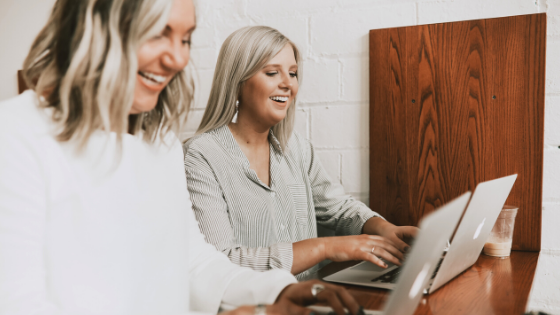 Sometimes it feels like you can't catch a break with your team! You are constantly putting out fire after fire, and you are exhausted by the emotional rollercoaster that is managing humans. Well, I get you, and you are not alone.

I was recently talking to three of my favorite Salon Owners that I work with, who had all been through what you might call, 'team explosions'!


I call them that because let's face it, that's what they feel like...
The first owner had her top senior stylist (who had been working at her Salon for 3 years) come up to her one day and share, out of the blue, that she was considering handing in her notice. She was too overwhelmed and burnt out after all the disruption of Covid and decided that she needed to live a different lifestyle… in the outback of Australia!, She wanted to get away from the hustle and bustle of city life.
The second owner had spent the lead up till Christmas covering her ENTIRE team whilst they were sick (with Covid, of course). She was the last man standing in her Salon… and she was exhausted, as I'm sure you can imagine!
Finally, the third owner was in the middle of a daily huddle with her team, leading change in new ways to serve the clients better and more effectively, when she was verbally attacked by her team for her new ideas. "How dare she suggest such radical change and expect her team to try new things"? She, of course, felt alone, frustrated, and like her team was working against her.
Have you ever experienced anything similar? This is something that I experienced many times over in my early Salon Owning years and it can leave you feeling unappreciated and vulnerable; like you are giving everything to your team and getting nothing in return.
It can make us resentful and will eventually lead us to our business-owner-breaking point.
But, eventually, I figured out some pretty fool-proof ways of navigating these team explosions… and for the most part of my Salon Owning years, things ran like a well-oiled machine. Now, I want to share with you the strategies I utilised to prevent this from happening.
Let's dive into why these team explosions may be happening, and how to breathe life and love into your Salon's Culture, without stepping into overwhelm yourself.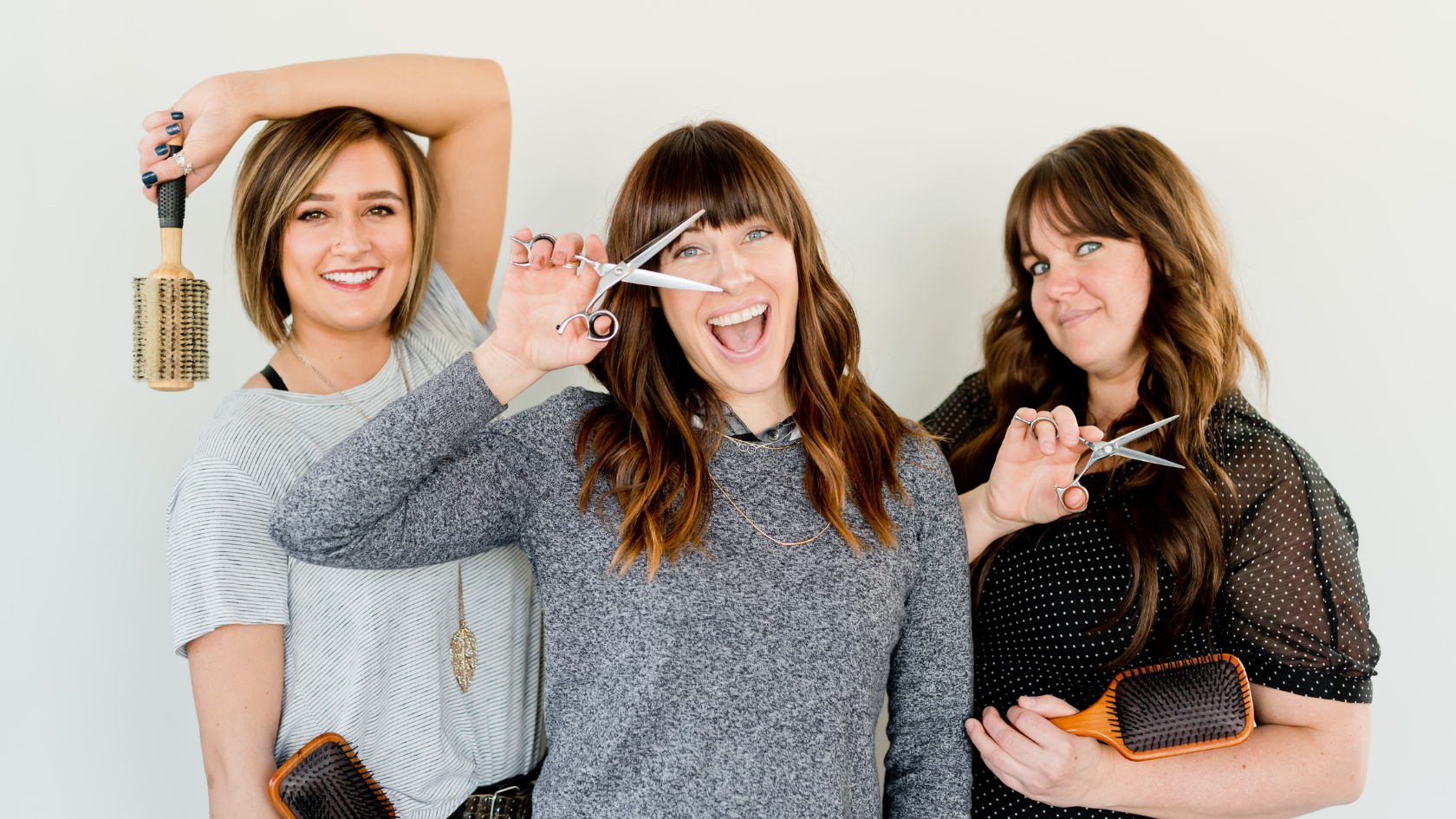 "My team hates change"

When you bring up new strategies or new ways of "doing things around here", it can feel like your team is against you. Like when you suggest a switch in product brand, a change in opening hours, or new consultation strategies, they don't want to hear it. It feels like an uphill battle… and you are right at the bottom of it. 
But, in actual fact… while it may feel like everyone is against you, they really aren't. 
Remember, our team is human too, and most of the time when they explode or don't act the way you expect them to, they are simply projecting their own worries and fears onto you.
This can feel like they are mad at you, but in reality, it's totally normal for your team to reject change straight away. Something new is an adjustment for everyone. They need to consider the impact it has upon them. You have to give them time to come to terms with new things and how they will impact them. Remember you took a while to decide and plan the new strategy…give them a chance to catch up with your thinking process.
Give them the why! 

Ensure you have given them the 'why' for what you're implementing and how you see it impacting the business, the clients, and of course, the team as a whole. Then allow them space for it to soak in, think it through, and then get them involved in the process of change. Remember, they aren't the Salon Owner, you are. You can't always expect them to see it from your perspective, or to think about the problem and change as a Salon CEO would. 
For those who find change more difficult, and maybe express it in a public way (eg: in your morning huddle! 🙄), take the time to work with them in private, to explore the change process out of the public domain. You'll have an easier time leading your people through the change process step by step. Plus, you'll enjoy the rewards of change as a team, more seamlessly.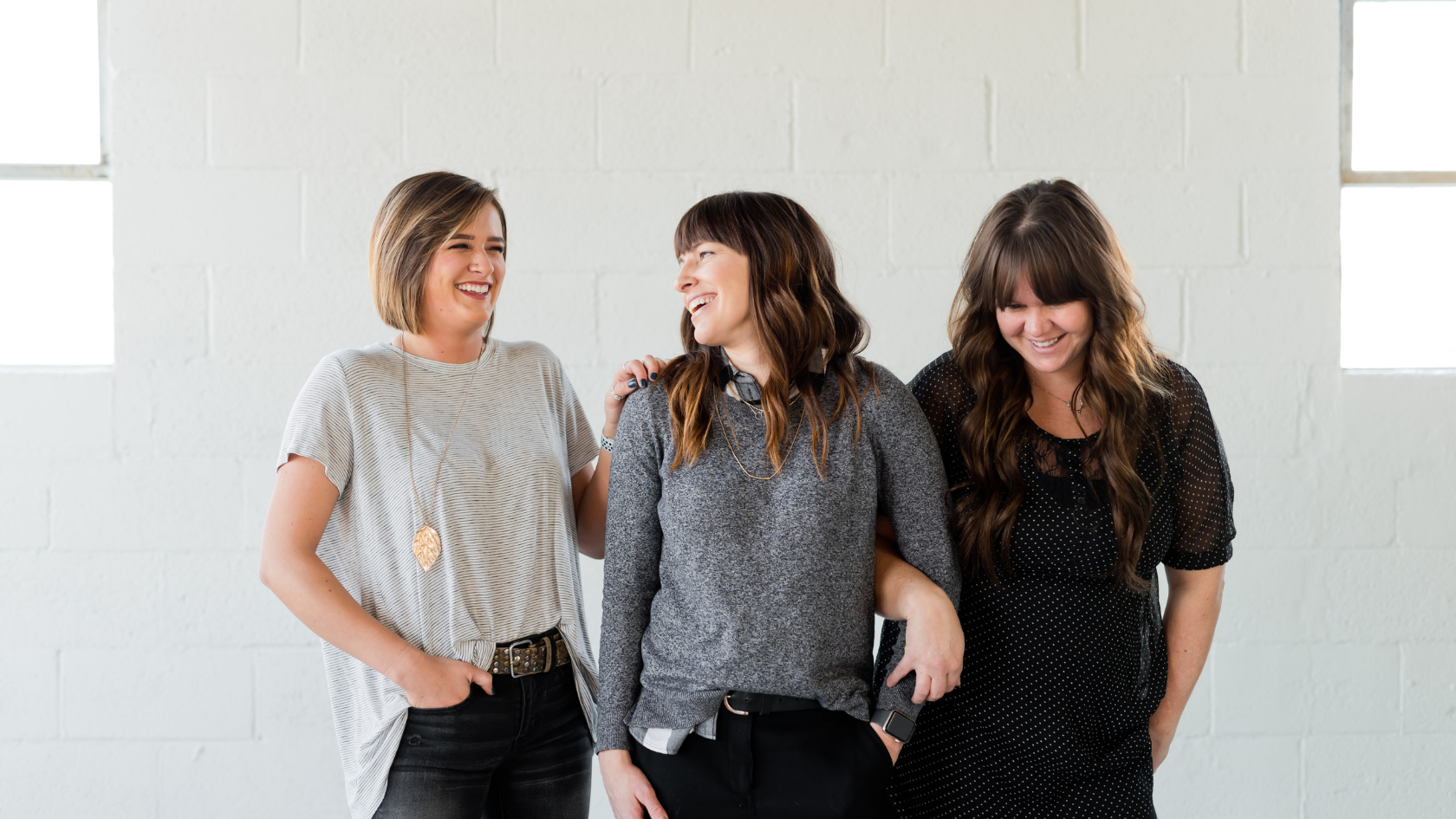 "My team just don't care enough"
As a Salon Owner, we are often empathetic people, it's why we got into this industry in the first place. We care deeply about our business, our team, and our clients. We love our Salon, so we throw everything into our team, and along with this, their emotions. However, this can actually come back to bite us, especially when we are faced with a team explosion.
I'm not saying I want you to change how much you care and love your Salon or your team, but I want you to think about being more mindful in these situations; stepping back and viewing the situation more objectively first and removing your personal attachment & emotion from the explosion that is unfolding in front of you. 
Sometimes, having a team is like raising a child, right?
You can give love, guidance & growth to your child, but you can't expect them to always return the same understanding & feeling back towards you. The same applies to your team and your salon growth strategies.

Kids (aka some team members) often don't know how to manage their emotions like you might want and hope. It may just mean they don't have the skills to manage their own emotions. It may very well, not be about you or mean that they don't care. Like the stylist who wanted to move to the outback - the expression of an idea for life change need not be set in stone at that moment.
But what you can do, is provide a safe space for them to come and let you know how they are feeling (even if it's disguised as an emotional explosion). A team member being able to come to you and be open and sharing gives you an opportunity to be proactive with them to find an effective solution for all parties.

Opening your communication lines, and managing their growth and subsequent "tantrums" will help you build trust with even the most difficult team member.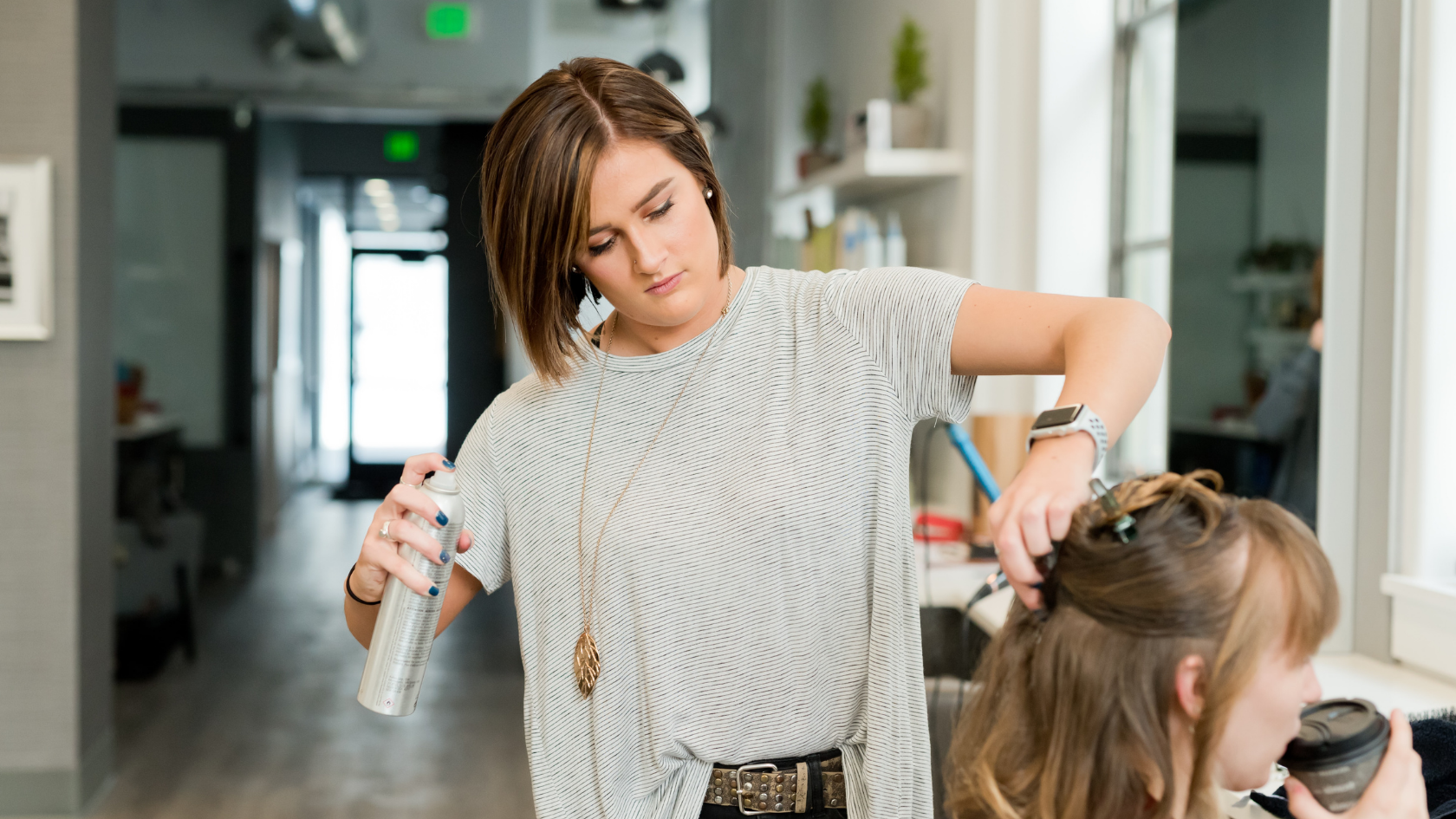 "The perfect team does exist…right?"
When you opened your Salon doors and started hiring employees, if you were like me, I'm sure you had the picture of the perfect team in mind. A team of the "perfect employees" who are not only incredible at their work but are hard-working, technically great, and produce great results. Together, you envisioned that you'd create an amazing culture in your Salon.  
I used to strive to have the perfect team, but I realised that it was near impossible to have a full crew of perfect people on board all of the time.
During my 20 years of Salon Ownership, I had so many amazing team members that worked for me, (one even ended up being my bridesmaid!). I had a Rockstar team that supported me through and through. 
In saying this, I learned that I could realistically only keep 80% of the people happy 80% of the time. If I could achieve that, I was doing a great job. And it was up to me to build, and then rely on my systems and business processes to support the remaining 20% shortfall.  
Systems and processes will set you free from operational drama, client complaints, and team explosions, and will help hold your business up to a high standard even if team members let us down.
Your team are human after all and 'life happens', so if you are prepared for when things do happen by having tools and systems in place to keep your business productive, clients happy, and your team loving their work, then you are doing a great job already. 
Progress over perfection always!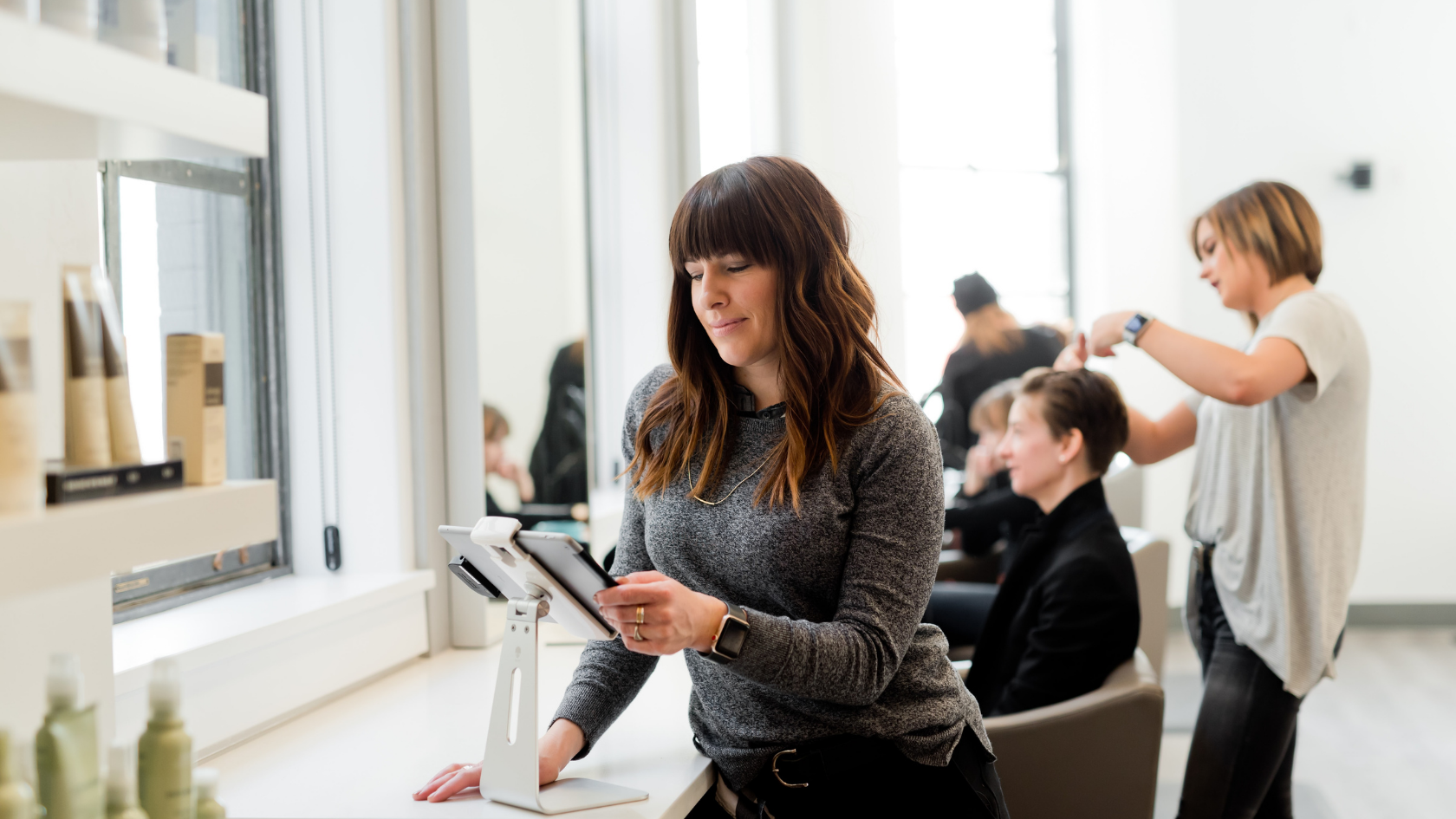 ---
If you are struggling with team explosions and need help with a leadership plan or implementing growth frameworks within your Salon to avoid team explosions, then I would love to hear from you. 
I work with Owners who…
Have a team of 4-7 or more and are already smashing $7-8K a week... I help salon owners prepare and get to $19K - that's $1mill Salon

Are more than ready to step up into becoming a real CEO of your business (rather than riding the rollercoaster and feeling held hostage to your team…

Want to grow your team and a sustainable business that is not centered all-around YOU.. so you can enjoy a little freedom along with your success

Are willing to be open & coachable, to put the right strategic systems in your business, and take massive action now!
In 60 days' time from now, things can be completely different. A year from now, life & business could be better than you'd imagined.
If you want to have a chat, see If we're a fit then click the "Chat with Me" button below!
That's a wrap, I hope this was valuable - look forward to working with you more in 2022.
Let's keep the convo going...
Come & chat with me in messenger... I'd love to get to know more about you & your Salon.