Attract New Customers with your Free Google Listing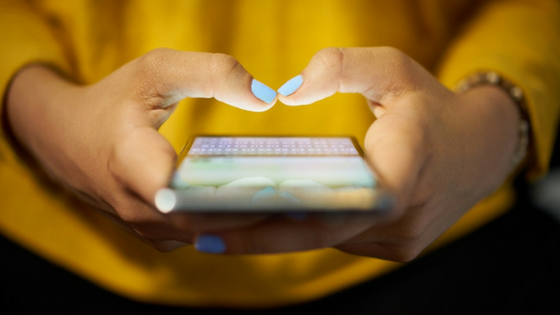 As a salon coach the Number One problem we are asked to solve is to help a business attract more customers, yet often I find the free Google My Business listing is neglected or under utilised. I like to attribute a huge part of my salon success to this amazing tool
Having a Google listing is absolutely essential for your business, it doesn't matter if you have a bricks and mortar location or if you offer a mobile service, when people are searching for your services, being found is absolutely essential.
Your listing appears right when people are searching for your business or businesses like yours on Google Search or Maps. Google My Business makes it easy to create and update your listing—so you can stand out, and bring customers in.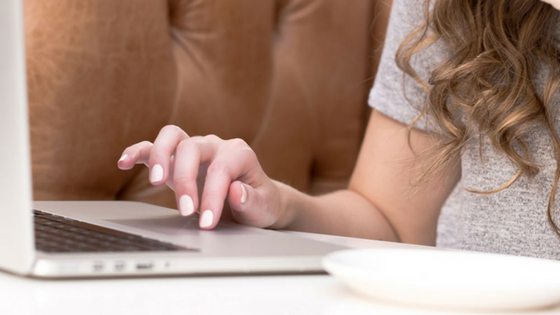 So what is Google Business?
Google developed Google my business to allow consumers to search for the information they need quickly. Information such as location, opening hours and contact information is readily available allowing customers to instantly find what they need without searching through websites.
So why is the google business listing often overlooked or neglected? As small business owners we wear many hats and this is just one more page to manage right? Wrong, this is one of the most important listings and marketing tools you have, if you don't take the time to create and maintain your listing you could literally be missing out on hundreds of visits every week!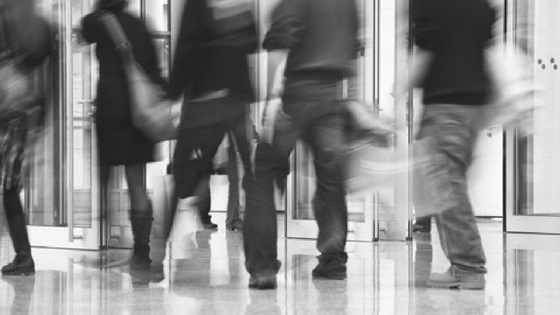 My top tips for a highly ranked google Listing:
- Use the words people will use when searching for your services in your bio.
- ask clients that say they found you on Google what they searched for and add those words
- add attractive photos - try to stand out and show why they should choose you
- utilise the posts feature - You can now attract more interest by adding posts. The content will show in Google search and on map results.
- create offers and events
- stay active, reply to reviews and update content regularly. Google loves a well managed listing
If you don't have a listing start by clicking here