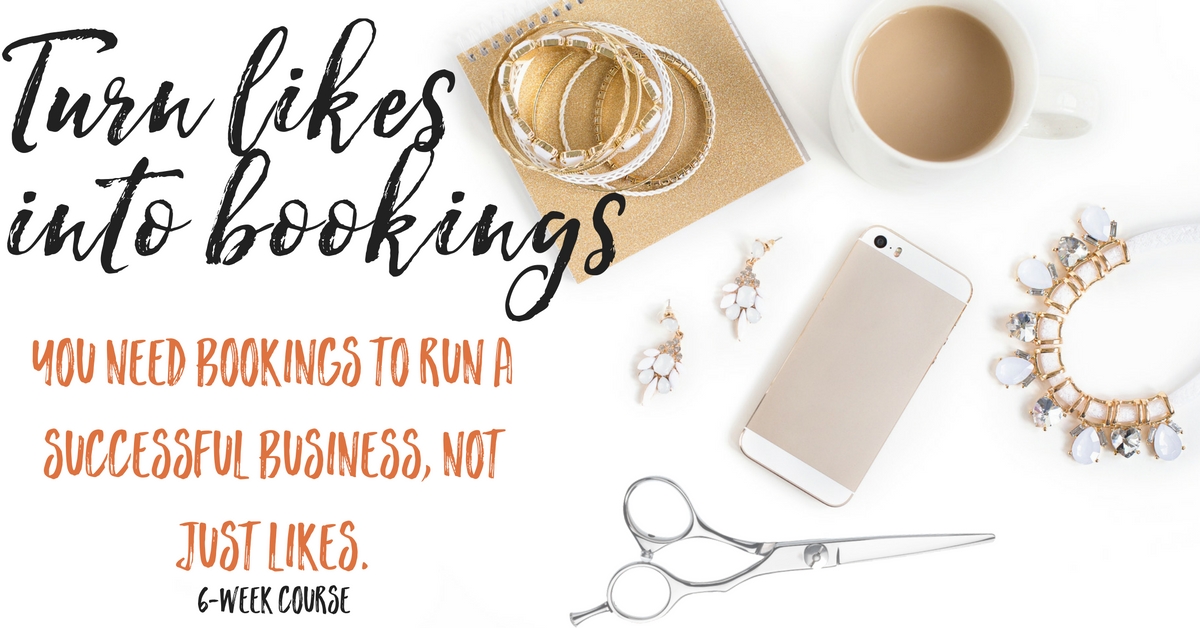 You need bookings to run a successful business, not just likes.
You'd like to get more clients in your business, but the 'old' ways of doing it just don't work anymore - there must be a way to get new clients using social media and modern marketing strategies, there must be a secret… but what is it? You know other businesses are killing-it on their social pages -  you know you should be doing a better job, but you just don't know what to post, when or why? You're busy posting but there is little activity or engagement and you're wondering what's the point if you're not getting clients into your chair.  
Gaining new Followers is just not enough!
You'd like to see new clients coming in the door and fill up you spare appointment book gaps. I get it, you can't run a business without bookings. You'd like to see a return on all your efforts with social posting. You'd like to have a clear plan of action and know how to implement it and find a real strategy that works for you, your team and your revenue. Success has a formula 

You're actively trying Social Media and Marketing but nothing is quite working for you yet

You're tired of posting at random and want to have a clear strategy - that works

Your Marketing is not getting clients into your chair, but you're not sure what's missing
You're ready to take action and try something new that actually gets results
You have the time or the inclination to try a new strategy #bringiton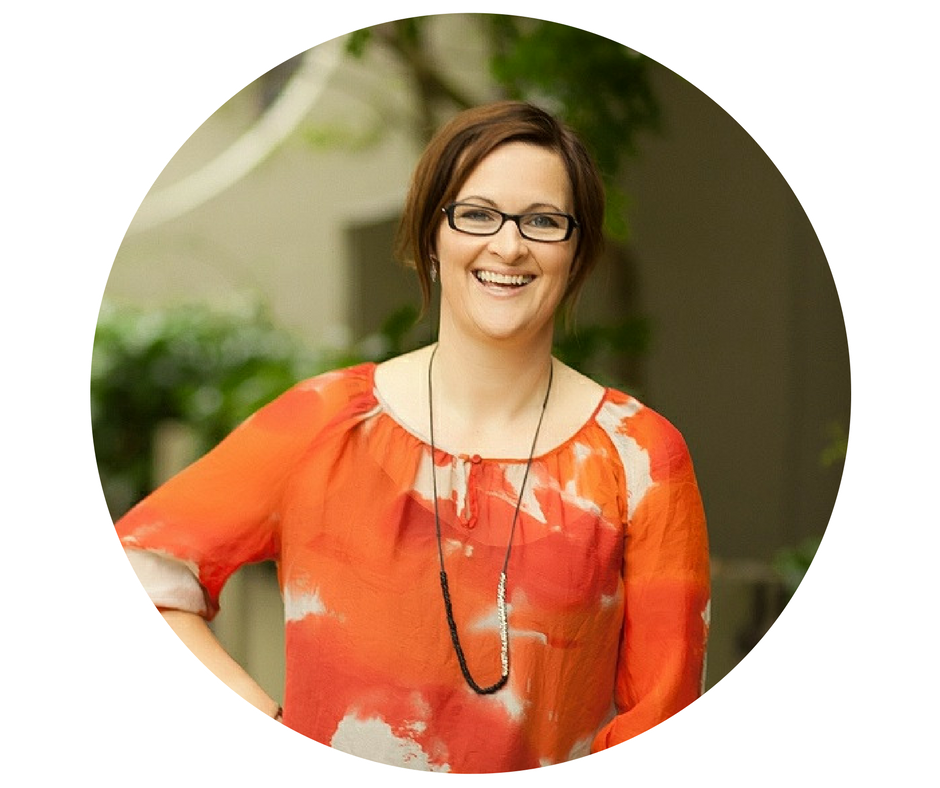 I help Salon Owners & Industry Brands through
Coaching, Courses & Community.
Through courses and 1:1 coaching, I help you become the Go-to-Expert and Connect with your Ideal Client to lead you to a fully booked salon.
You need bookings to run a successful business, not just likes.
After 20 years of owning an award-winning salon, I've worked in online marketing & salon technology development.  Now as a Business & Marketing Strategist & Mentor I help salons with marketing strategies, the latest technology and working smarter, not harder in salon businesses.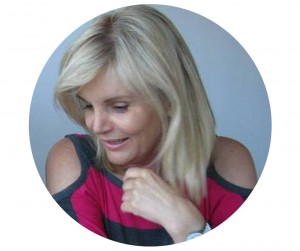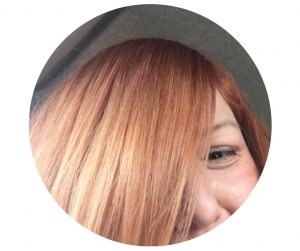 "We've had huge success and a steady stream
of new clients in the door, with our colour campaign using this strategy.
We're running it again, this time in the Spa."
Phillippa Middleton - Buoy Salon & Spa - Wellington
"WOW!!! I have just watched the training video's, & I LOVE EVERY MINUTE it!
There is sooooo much to know, it's exactly what I have been looking to learn."
Belinda Nunn -Hair By Belle - Australia

-The Attraction Formula
-Build a Following

-Get'em in your Chair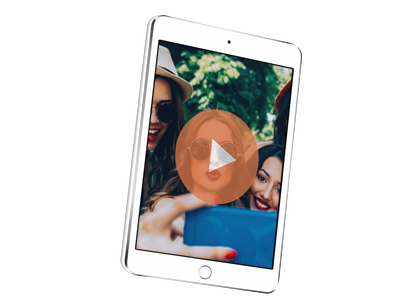 Learn the fundamentals you need in place for success. You'll learn how to develop a solid framework for long-term success in gaining a constant stream of new clients, not just a one hit discount deal, including:
Become the Go-To-Expert - clients will be queuing to book with you
Find your Perfect Client that really connects with your salon
Design your own "What to post and When" strategy - take away the guess work
Build a strong following through Storytelling
Create a Killer Offer & drive those bookings in your chair
Promote your salon to your ideal clients
Plus+ some awesome guests to share their secrets (see below)
Sign in anytime to watch the lessons and videos on any device. 
You'll be guided through fun & interactive exercises, templates & worksheets.
Join the 6-week Live Master Class Q & A sessions Starting February 2017. All your questions answered and have an opportunity to valuable get feedback.
I know this is going to be a game changer for growing your business, no matter what stage you're in.
Turn Likes Into Bookings in 2017!


Launching 7th February, so you can hit the ground running for a hugely successful New Year!!!

1st Live Master Class Starts 14th Feb

Enrollments are Open Now
Enrollment Open for Instant Access 
3 monthly installments of $197!

Enrollment Open for Instant Access 
One payment of $579 
FREE #BONUS Modules & Guests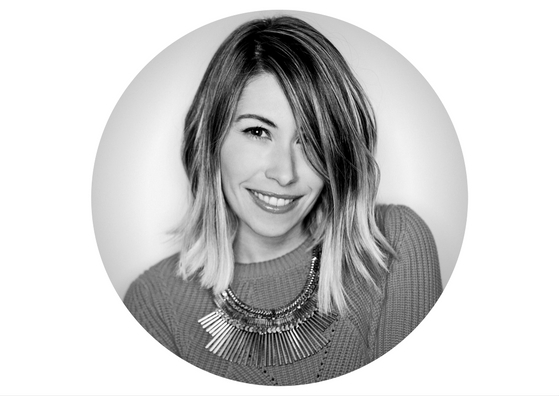 #Bonus 1: GUEST APPEARANCE:
Hayley Mears from Six UnderGround Media joins us to share her insight into making your Brand stand out, look-cool and make your business look unique!
Six Underground Media provides social media strategies across all social platforms for the Hair Industry. Done for You services to you can do what you do best - great hair.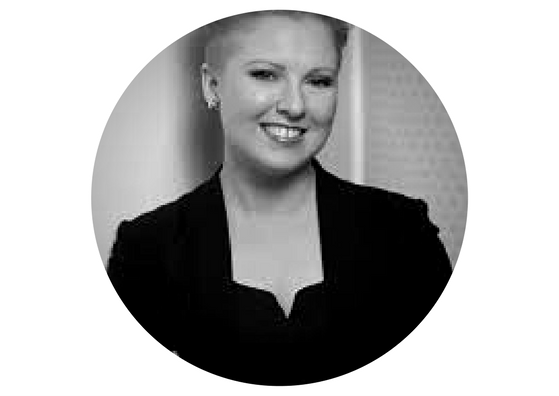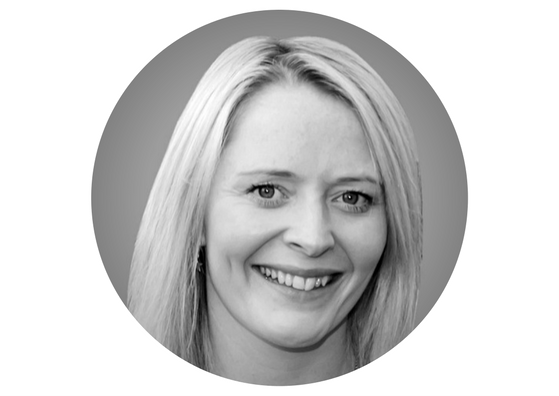 #Bonus 2: GUEST APPEARANCE:
Kristy McKenzie from Secret Salon Society joins us to share her knowledge and strategies on why your photos Suck and what to do about it - Secret Salon Society #selfiestation
#Bonus 3: GUEST APPEARANCE:
Louise Blakely, from Hooked On Marketing, is an online marketing strategist who helps business owners succeed online.
She will teach you the three things you need to do to get found online in your local area and to bring a continuous stream of new clients through your salon door.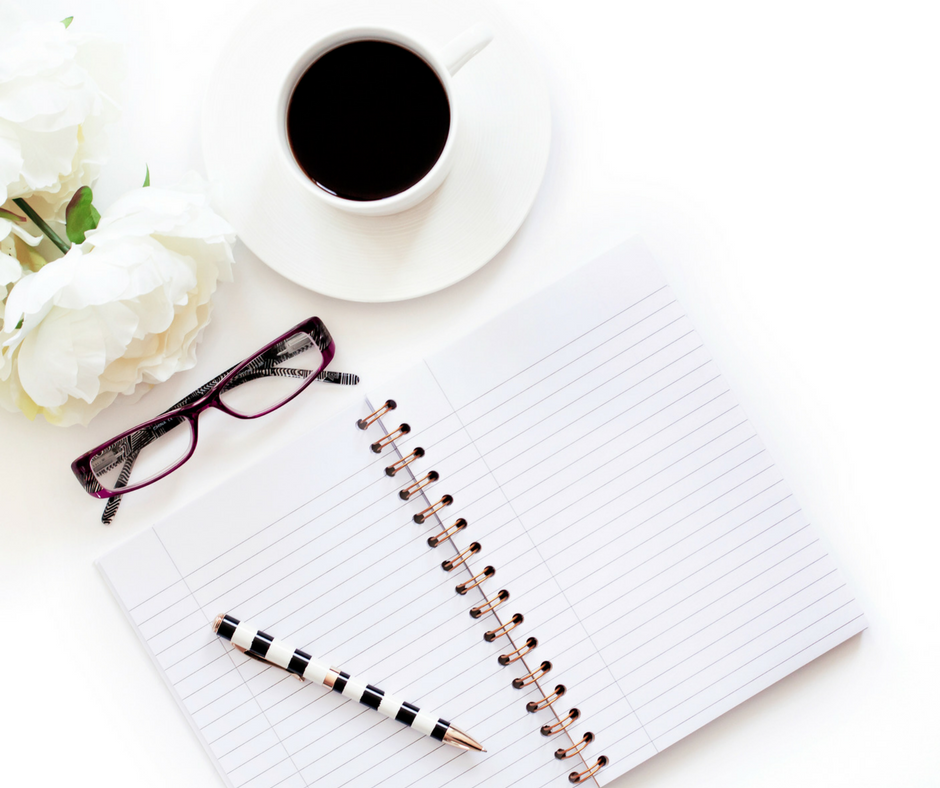 #Bonus:  Free Community Learning Group
Join other salon owners for support, collaboration & discussion. Get feedback on your ideas and new initiatives.
Our guest experts will join us and be on hand to answer your questions so you can get on and get things done with confidence.
#Bonus:  12 Month Membership
Enjoy 12 months membership to the course so you're always up to date with new modules, guests the latest happenings when it comes to Salon Marketing.
Transform your Salon to Fully booked in 2017!


Launching 7th February, so you can hit the ground running for a hugely successful New Year!!!

1st Live Master Class Starts 14th Feb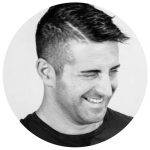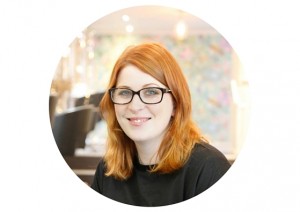 "Just watching your Videos & Case Studies. Had to just say... it's amazing!!
They all have great points I can take something from!
I haven't completed the whole course yet. Being an owner, stylist and florist is busy busy busy.
Can't wait to get into more of it!"
Aaron Karam -Team Seven Hairdressing - New Zealand
"Engaging your clients, something I know we already do, but since doing the course I have become even more mindful of doing it effectively.
We have definitely seen higher engagement since then."
 Abbie - So You Hair - Wellington
Your Questions Answered:
Q: Where will the course be held?
A: Your lesson will be sent to you each week. You'll log into your own secure account to watch the lesson video, download the activity and any other resources associated with that week. You can take your learning anywhere that suits you, at any time of the day or night (and on your favourite device)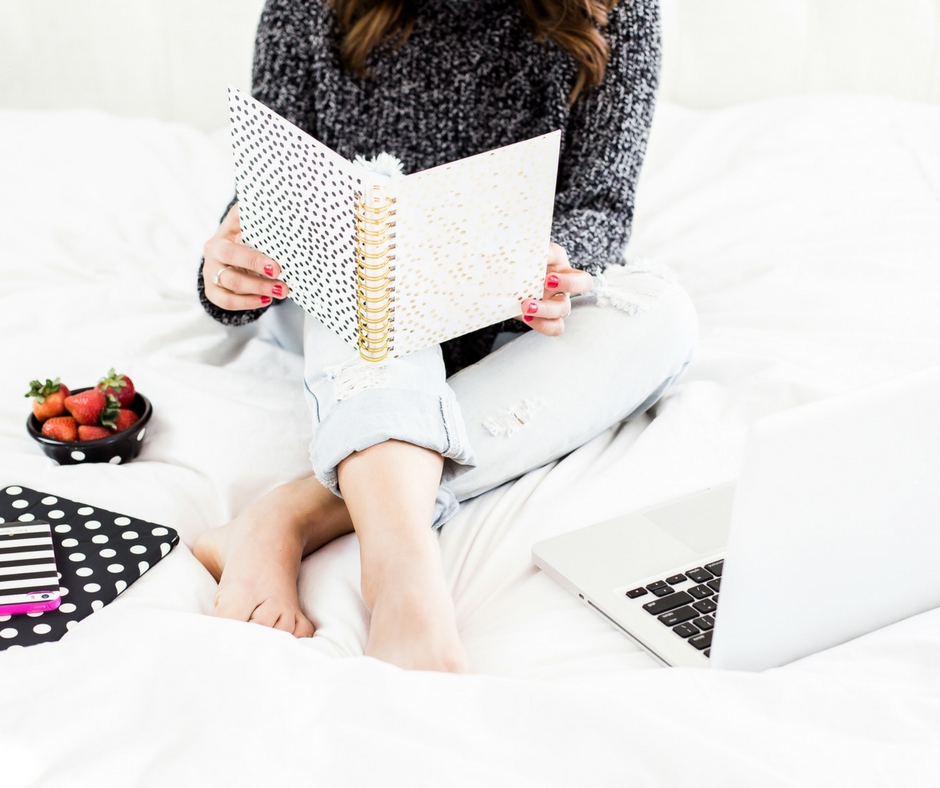 Q: Will there be any support or anyone to talk with?
A: You will join the Private Group where you can meet others taking the course. Larissa is active in the group most days so there is plenty of chances to get questions answered AND learn from others in the group. There will be Master Classes and additional training from time to time.
Q: What will happen to my lessons and activities at the end of the 6 weeks.
A: You'll have lifetime access to the course including additional modules and updates over time so the course is always up to date with industry and technology changes.
Salon Owners Collective is here so you don't feel alone, but do have the support, tools and knowledge when you need it. A place to find business direction, tools, advice, stories and learnings from experts and other salon owners in our industry
Join us - because you can't run a salon business without bookings!
Have some more questions that need answering? Book a quick chat with me - click below