The 3 Crucial Elements of a Client Attracting Social Media Plan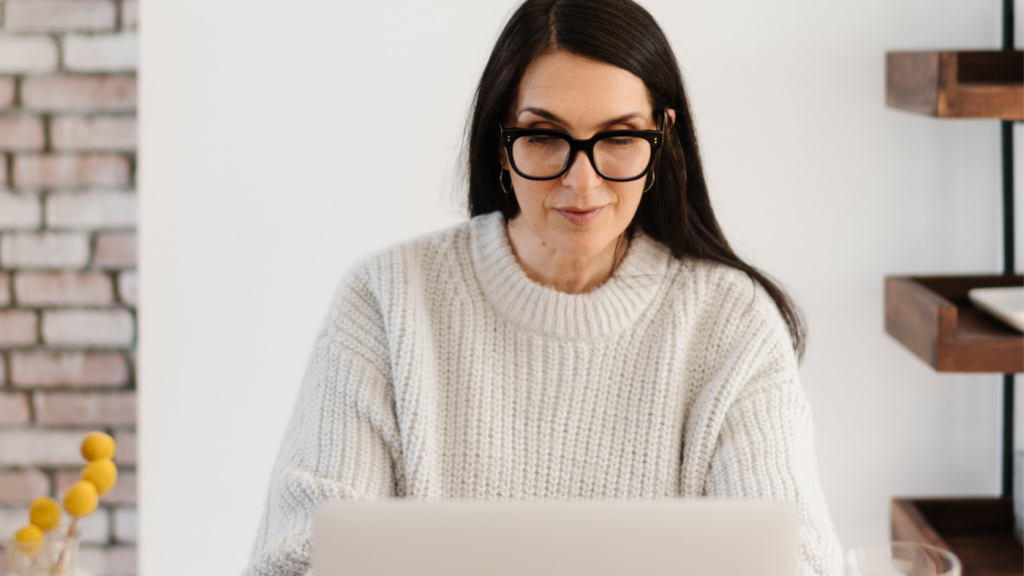 Do you find it tricky to create a client attracting social media plan?
You know you have to do it, but you often don't have the time, nor the energy to really put effort into it and prioritise it.
As a result, you can end up posting the bare minimum just to keep things 'ticking along'. Hair transformation photo after hair transformation photo, before and afters of your team's latest blonde transformation… you know the one!
After all, it's just taking one more thing off your busy list.
...And honestly, kudos to you for getting it done when you can! But the problem with doing this all the time is that: You end up posting the same thing as everyone else. Every Salon does a full head of highlights, and every Salon has great before and afters. So what sets you apart?
And you might think it's the great work you do, and that's definitely part of it, but there's more to social media than posting about how good your clients look!
Social Media in today's climate is so overpopulated, so you need to find a simple way to set your salon apart from the rest: a Client Attracting Social Media Plan.
Here's a hint: creating a client-attracting social media plan is more simple than you think.

I want to share with you 3 game-changing strategies that every salon owner should be using when posting on social media if you want to set yourself apart online, and, most importantly, grow your client base through social media.
These are the 3 things that, once incorporated into your posting strategy, are going to set your social feed apart from the rest.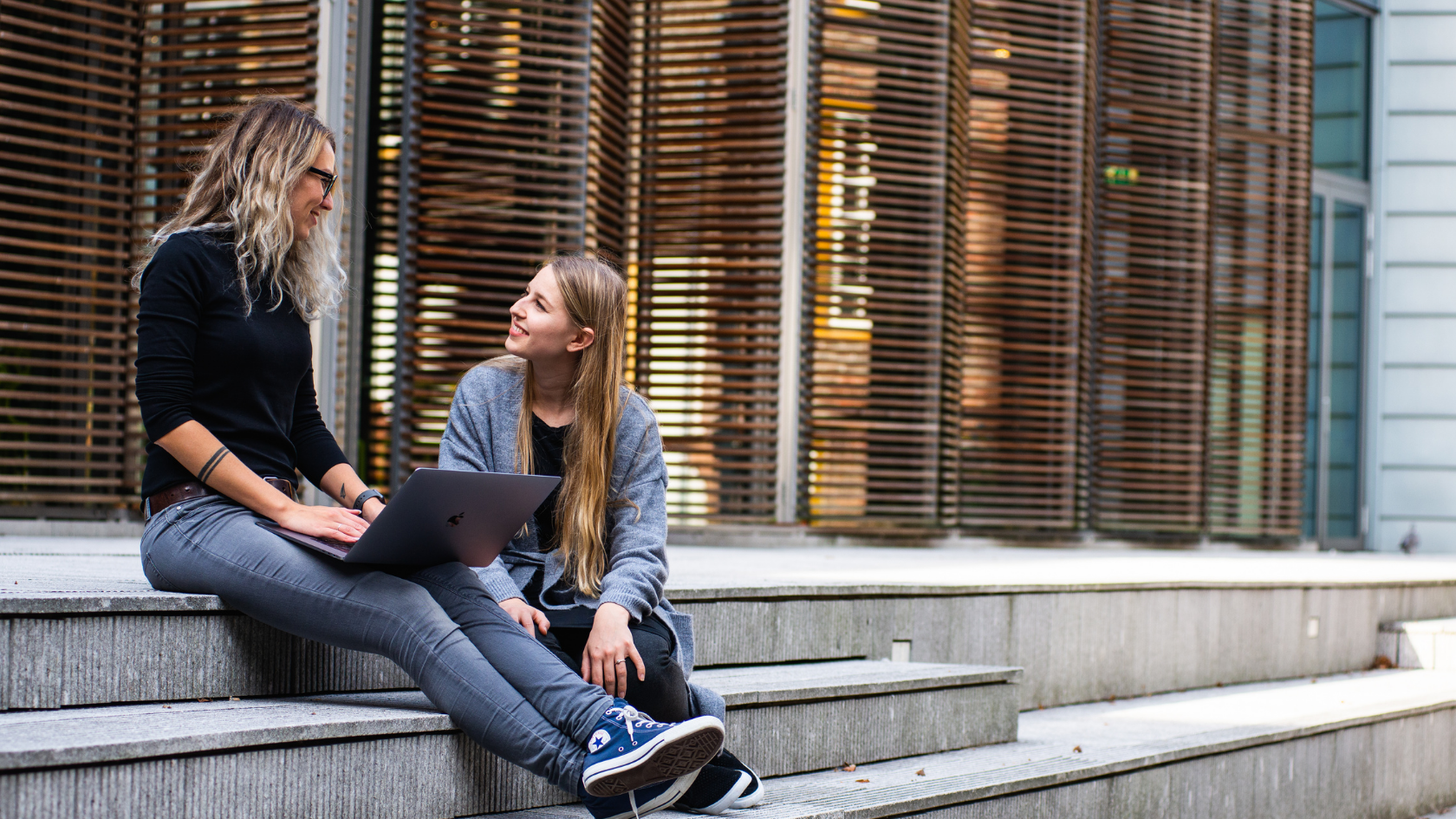 The 'Know' Factor
The purpose of the 'know' factor is to ensure:
Your social media has as

MANY

people knowing about your brand as possible

Your social media has as many people, knowing as

MUCH

about your brand, as possible. 
In order for people to KNOW about your brand, the first step is to reach more people. Like, if your posts are consistently only reaching 100 or 200 people, you're speaking to the same people over and over. It's time to start growing your reach!
So, you might be wondering, "what is reach?" Put simply, reach is eyeballs. The more eyeballs on your brand, the more potential new clients your brand is exposed to.
Reach

= Eyeballs


Eyeballs

= Followers


Followers

=

Clients

If your reach number isn't growing, then your follower count will most likely not be growing. And if your follower count isn't growing, it means your social media growth may have gone stagnant and the influx of new clients will have stopped.

Strategies to Skyrocket Your Reach

Facebook & Instagram Strategies:
Host giveaways on your social media pages, this could be as simple as "tag a friend in the post to win" or "comment on your favourite X". 

Memes (people tag their friends)

Engagement posts (more commenters means more eyeballs)

Team sharing photos

Tag your clients in your posts & stories

Stories: tag other brands

And once you're getting more eyeballs on your brand, you'll want to ensure your brand, your values, your mission, and your ideal client (who you serve) are clear from the get-go on your social media pages.
This is the second part of the 'know' factor: having as many people know as MUCH about your brand as possible. 

This is where you want to share what makes you, YOU, and what sets you apart from all the other salons out there.

Ideas to share 'who you are':
Instagram


Your Instagram Bio is one of the most underutilised tools ever! Make sure your bio includes your location to reach clients in your area, your hero service, what sets you apart, and who you serve (your ideal client).

Facebook




You NEED to have a pinned post at the top of your Facebook Page and remember to be intentional about what you choose. I recommend pinning your new client offer, or something you want more people to see (remember to keep it fun and exciting though… not your cancellation policy!)  Then make sure you have a branded cover photo & profile picture too, showing the humans in your business rather than using stock images…


The 'Like' Factor



The like factor is all about allowing your followers to form a connection with your brand (and your team members) online!

People follow brands, but they do business with people. Your potential client will spend 1, 2, or even 3 hours with your team member in Salon, so the client wants to know whether they will connect with your team. So you need to let potential clients get an inside look into your brand… and give your followers the opportunity to actually LIKE you as humans beyond a computer or phone screen!

If your reach rate is a good judge of your KNOW score, then engagement rates are a good way to judge your LIKE score… so while growing your reach count online is important, engagement is equally as important.

Did you know, that when someone comes across your brand for the first time, it takes on average 7-11 interactions with your brand before they decide to do business with you?

The time between them first discovering your brand is one of the most vital parts of what we call the 'Client Buying Journey'. This is the stage where your social media content will either convert them into a client or not…

Once they "know" you, they will only learn to like, and trust you, once they engage with your content.

It's like dating. You wouldn't meet someone in a bar, walk up to them and ask them to go home with you straight away, would you? No, you'd introduce yourself, engage in conversation, warm up to each other, and get to know one another, chatting back and forth…

The exact same applies to your client attracting social media plan!

So, I want to share some simple ways to increase your score with the LIKE factor…
Strategies to Increase Your 'Like' Factor:

Share your humans! Who are the PEOPLE in your business, and what are their personalities like?
Show behind-the-scenes in your salon--what do you get up to that clients might not necessarily see when they come in for an appointment? It's easy to fall into the trap of feeling like your social media needs to look perfect… but actually, perfection is overrated.
The good part is, ALL of this stuff is happening in your salon already! You have a salon full of humans, beliefs, systems, clients, techniques, and values that are uniquely YOURS already. And that's the only thing that's going to set you apart, so it's time to start showing it…

Because what happens when 80% of your feed is before and after photos? It's focusing on the trust factor but forgets about the know factor and like factors.

Any efforts put into getting clients to TRUST your brand (by showing them your amazing work) will be lost if you haven't gotten them to KNOW and LIKE you first.
It's a two-way thing...
Remember, engagement online is NOT a one-way street. If someone were to walk past you in real life and say "hi" or ask you a question, would you ignore them? Probably not, right?

So the same applies online! A two-way, engaging experience that someone had with your brand is much more likely to entice them to become a client, rather than a one-way comment that was overlooked or ignored.

To make this happen, I'd ensure you or someone in your salon has 30 mins set aside each day to respond to comments and messages. 

Ok, so the last thing you need to incorporate into your posting strategy is posts that increase the 'trust' factor…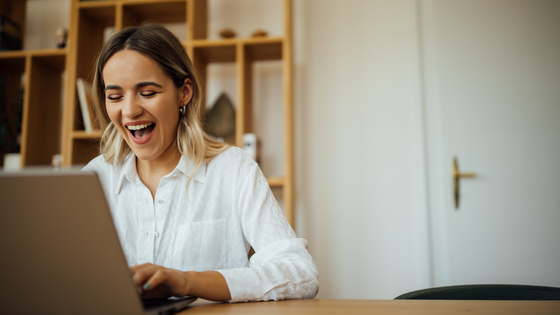 The 'Trust' Factor
In order to build trust online, it's all about showing and validating your technical skills. 

I'd especially work at building trust in one, specific niche. Even if you do ALL the things in your salon, it's essential to focus on one HERO service. Then really hone in on that as your 'core' service… especially when it comes to marketing!

In order to successfully niche down (and thus attract your ideal client), you want the client to choose YOU over all the other salons out there. Like, that's the goal right? You want your ideal client to know that you are the best in the biz, at what you do (i.e. your hero service).

So how do you let them know this? Well, the answer is to be clear on what you offer and how it matches the client's desires. 

At the end of the day, people want to trust your expertise and know you can look after them!

If you're having trouble knowing what your Hero Service should be, then think of it this way:
There are 3 things your hero service needs to be:
Easy to teach your team 

Something more people can do without years of training

Your

Ideal Client

wants and needs it

And once you have picked your hero service, show it OFF! That is how you're going to build trust in YOUR area of expertise.

There are many ways to show your techniques or clients' transformations that go beyond just "backs of heads"... ensure you are showing happy, smiling faces and pictures of your ideal clients.

I'd also ensure you share lots of Client testimonials for your hero service, as this is social proof that other people have received and loved the service you have provided.

And remember that engagement also builds trust (especially from existing clients), as it's another form of social proof. So encouraging existing clients to interact with your social media is always a good idea. 
Once these three cornerstones are covered on your social media feed, you'll be on your way to nailing you client attracting social media plan.

And to avoid the feeling that you're just treading water with your social media, trying to stay afloat… I would recommend you block out time in your calendar once a month, or even once a week, and try to get ahead with it.
Make yourself a plan, batch, and schedule ahead of time, so that it's one less thing to worry about day-to-day. 

Inside of the Salon Mastery Program, we provide you with a done-for-you client attracting social media plan, which includes post ideas to increase the know, like, and trust factors… along with what days to post what content.

On top of that, we'll give you a completed outline for your annual marketing plan, plus send you done-for-you social media caption and image templates.

So if you'd like to get in on the action, then click the 'Apply Now' button below and we'll go from there.
Let's keep the convo going...
Come & chat with me in messenger... I'd love to get to know more about you & your Salon.