Salon Business Growth – No More $20 Jobs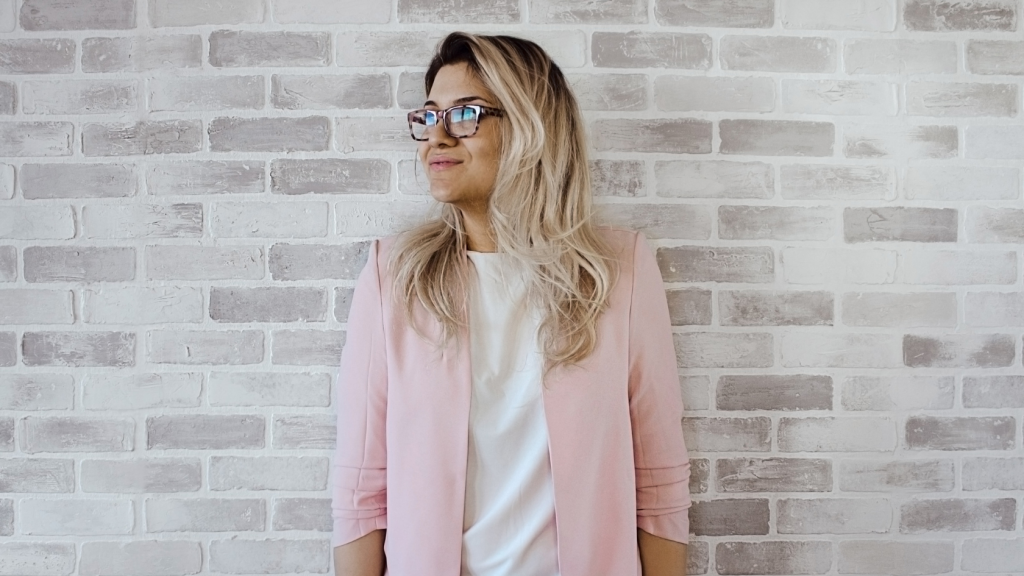 Are you currently a Salon CEO focusing on business growth? Well, I have a question for you.
If I were to ask for $150 from your Salon business to borrow, would you be willing to lend it to me?


Some of you would hand it to me without any hesitation, some of you may lend it to me but then ask what I intend on doing with it, and there may be a small percentage of you that wouldn't feel comfortable doing so at all. After all, $150 is a service at your Salon, right? It's money you need for your business…or is it?

Uncovering the truth…

The truth is, when you are working in your Salon, cleaning, tidying up, or even working on the floor, you are taking time away from working on your business. Not only are you not doing jobs that only you can do, as the CEO of your Salon, but you are doing a job that you could pay someone else minimum wage to do. Something that almost anyone else on the street is capable of doing! 
So, when I hypothetically asked you earlier if I could borrow $150 and you may have hesitated. I want to remind you that when you are working in your Salon and doing jobs that anyone can do, you are missing out on double--if not more of--the profit that you could be earning...

...if you stepped into the role of Salon CEO.




Keep in mind, that this decision depends on what stage and phase of your business you are in right now. As a business owner, you need to work on the right things at the right time, otherwise, it becomes totally overwhelming!

So, treat this as a little disclaimer before we dive in, I need you to keep in the back of your mind, that this may be something that you work towards in the future.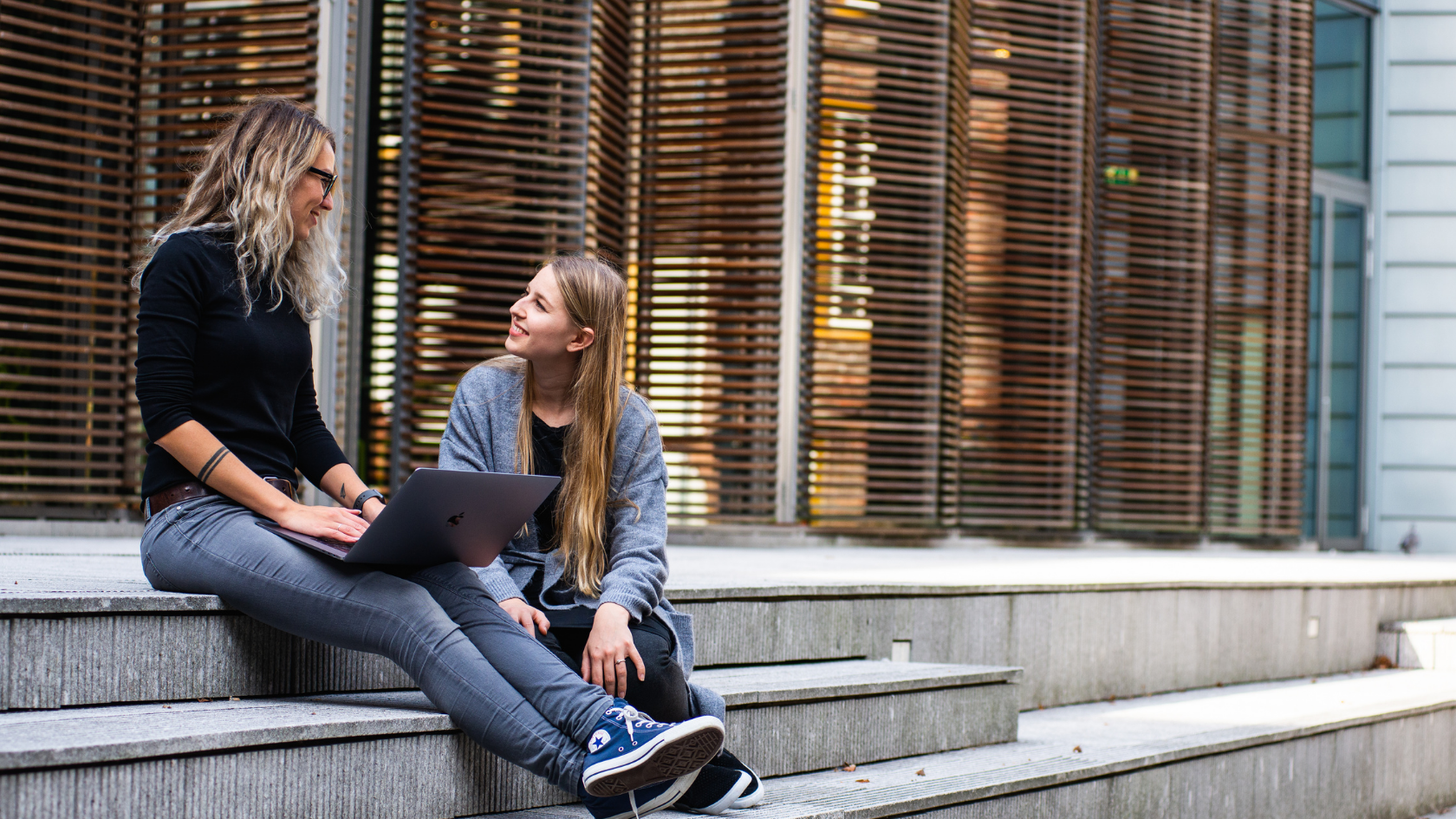 Time away from the Salon = …?




Time spent away from the Salon floor, can instead be invested in working on a marketing campaign that will bring in leads (and have you earn $500 in return!), the Christmas roster, or even having 1:1s with your team to ensure they are happy in their roles. 
It's time to shift your mindset because you aren't losing money if you hire someone else to do those jobs you do not have time (or need) to do! You are actually investing in the future of your Salon, which will have you double your earnings and free up your time!
How amazing does that sound?

Okay, so I know what you are thinking. "Larissa, this all sounds great, but a) how can I do this, and b) I'm still taking a risk initially in my business- how do I ensure it pays off?". I hear you!

Depending on what phase of business you are in and where your priorities lie right now, I would love for you to consider hiring a front-of-house, a receptionist, or admin assistant, whatever you want to call it that can help you do the everyday tasks that fill up your list.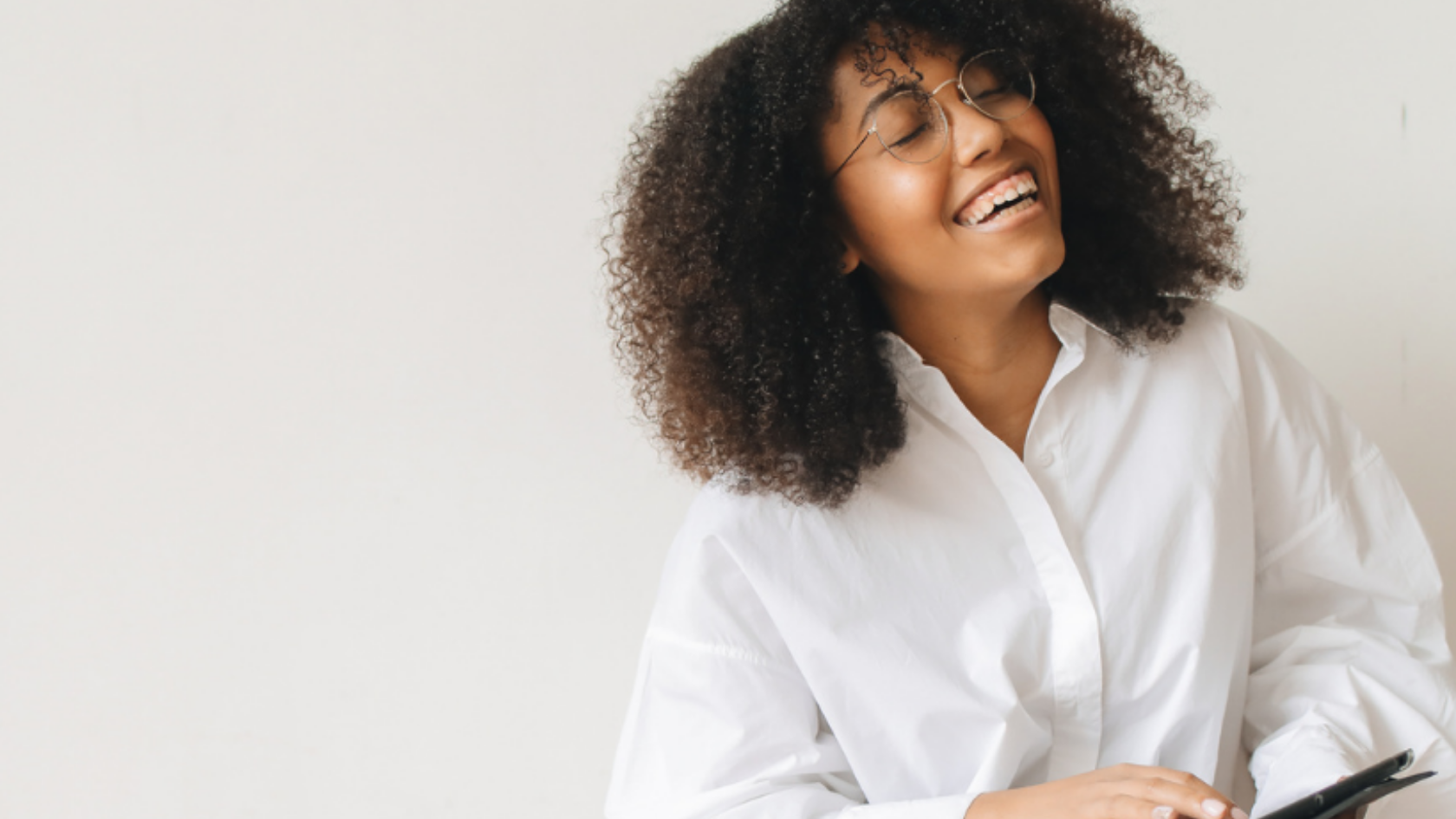 My Salon Mastery Program is for Salon Owners that need something to change, and are sick of always being busy and stressed. You will have a team of 4+ ideally, and earn between  $7-8K a week... or more. But most importantly, you are ready to make the leap to becoming the CEO of your Salon. To say "no more $20 jobs!!", you not only are worth more than $20 an hour but your business and future lifestyle are too. 
All you have to do is click here to see if I am the right fit for you! I'll send you a message…

Easy right? 
Let's keep the convo going...
Come & chat with me in messenger... I'd love to get to know more about you & your Salon.