Full Immersion Program
NOW OPEN for 2019
You have the grit, determination, or the skills to make your salon a booming success.
What you're missing is the solid business systems needed to create a foundation for sustainability and profitability for your salon, and thus, more freedom for your life.
You want to

grow

but you feel

stuck
Then watch this message below...
If you're a Salon Owners who want's to move from
Long hours & Overwhelm to Freedom & Profit...
Then book a (free) strategy call and learn how The Full Immersion Program
could transform your business... and your life.
Spots are Limited!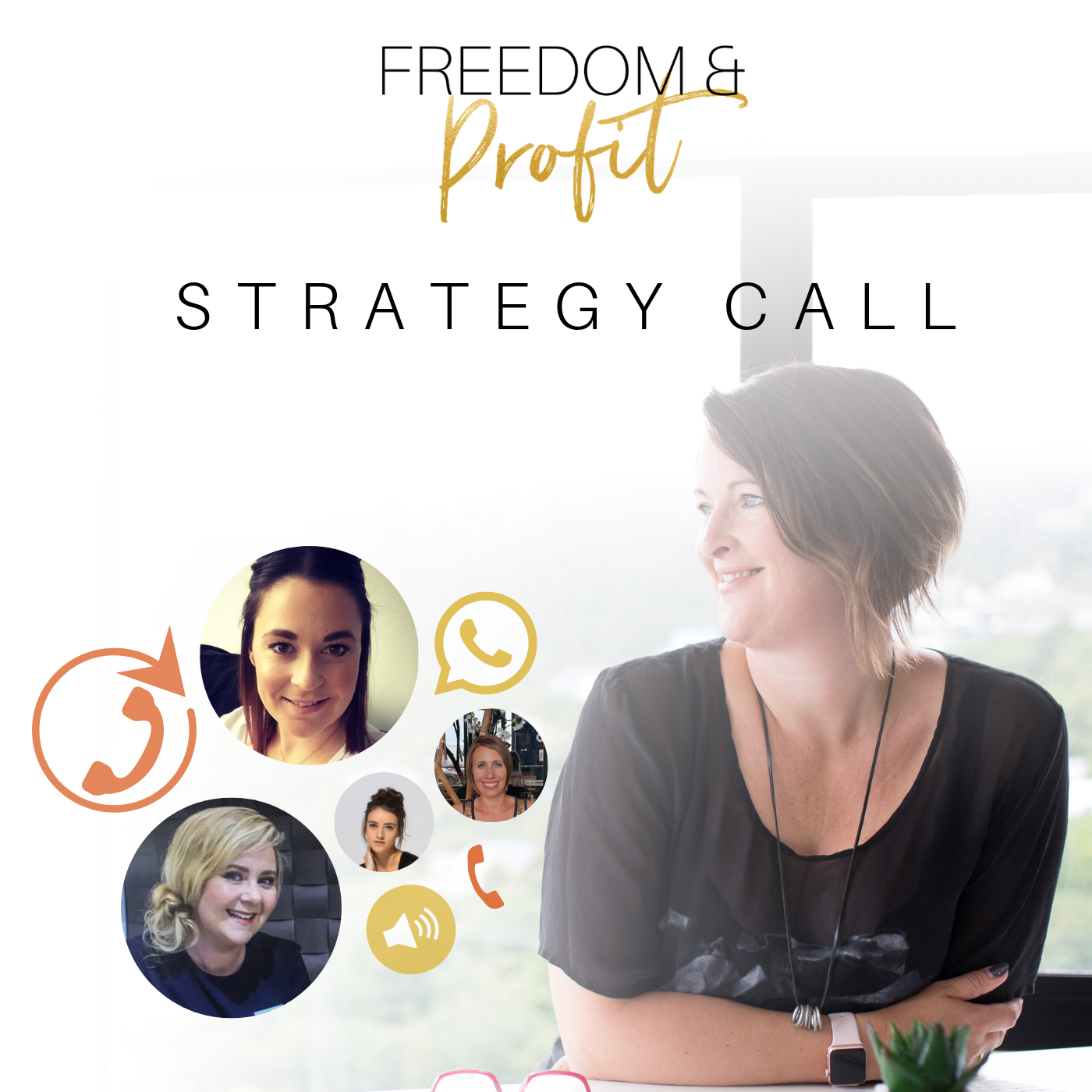 That's exactly what I did & you can do it too!
Your business is taking a toll on your family life
You're busy putting out the fires your team of 4+ throw at you
You're unable to focus on growing your business because the list never ends...
You are more than ready to put a little back in the tank for yourself
You're ready to make a change - no more overwhelm!
You can work the hours you want without having to work on your day off!
You can earn enough to enjoy life and give your family everything they need.
You can have a steady stream of clients to keep your team of 4+ fully booked.
You can enjoy being away from your business and still feel completely in control without the guilt!
I don't promise this will be easy, but I promise it will be worth it!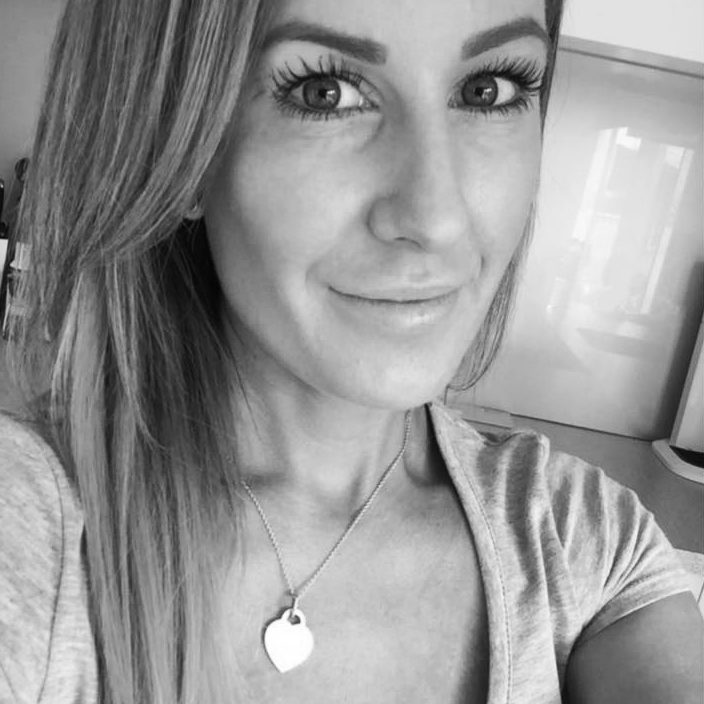 I find it super helpful for any advice
"I've been with the program now since December and already have now got a proper plan (thanks to Larissa and the team) set into place for the lead up of when the baby arrives early June. I find it super helpful for any advice not only for business growth/planning but managing staff was main concern for when I step out of the salon for this next chapter. I have used other mentors before and have had no where near as much support and resources available so easily. Everything you can imagine is available in the hub and if not you firecylur questions away in the Facebook page for responses from Larissa and fellow salon owners which is great for a diverse response which you can choose to which you think would suit you best."
Lisa Morris - Loft Beauty Boutique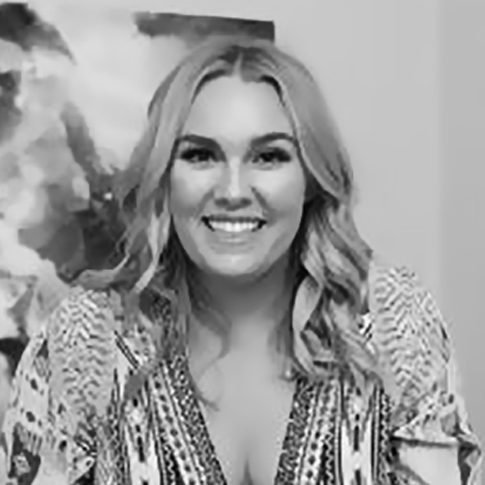 I'm so so grateful
"You have most definitely helped me get to the "freedom profit lifestyle" which I'm so so grateful for. I definitely needed your structure and guidance and I'm feeling amazing where I am at the moment."
Ashlee Laura - Eden Spa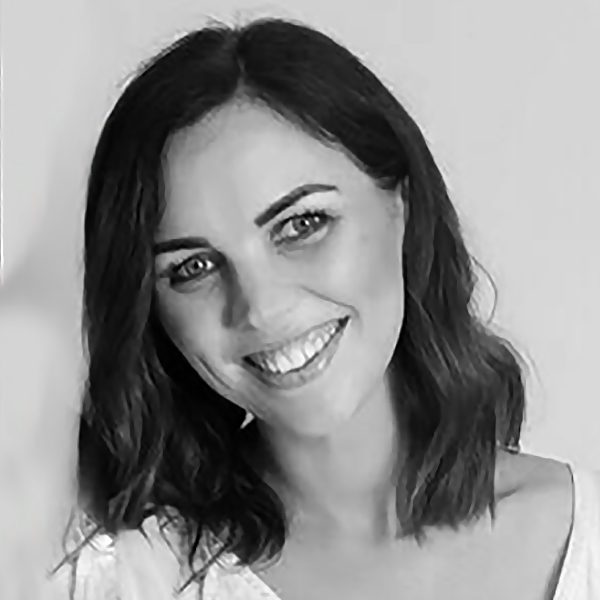 I feel like I have got the right systems in place
"I really want/need to thank you so much for all your help. I have this sudden feeling of peace that everything is going to be ok and a massive part of that is how great the salon is going while I am putting in very very minimal work. It's actually running the best it ever has! You have helped me over the past few months find my freedom within the salon in lead up to having baby. I feel like I have got the right systems and people in place to do their jobs thanks to you and now I can step back with much less worry than I did last time. You are so amazing at what you do I'm not sure if you realise how special you are. Xxx"
Hannah Lane - Berry Lane Hair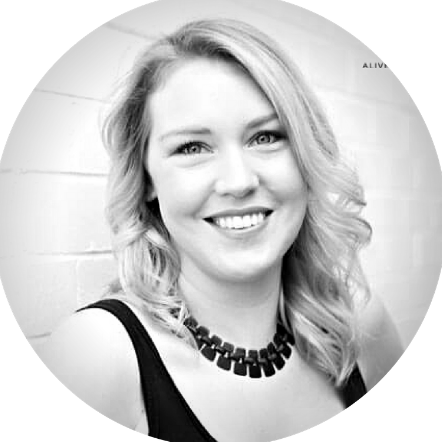 Where would I be with out you?!
"You have been an incredible help to me over the last few months... Holy Moly ive just had 4 weeks of highest sales, client retention, average spend, rebooking, online bookings, future bookings, new client visits, lowest cancellations and lowest wage bills ive EVER HAD! My salon has gone through MASSIVE changes this year! I hope like hell that this is going to be the new normal for us! Where would i be with out you?!
Leigh Jackson - Elle J Hair

Next Step
Schedule a date and time for your 60min
Freedom & Profit Full-Immersion-Program Strategy Call...
Copyright 2016-2019 (c) All Rights Reserved