I get it... Lets talk about it!
Owning 'Just Another Salon' is not who are or what you want out of your life.
You've slogged your self to death to get this far - you know you're made for great things and to make a difference for your clients, your team and for your family.
The hours you're putting in, between the business, your clients and your family leaves you nothing for yourself.
You're working hard!
You have one eye on your laptop while you're at home with the family - Overwhelmed with the to-do list.
You feel guilty when at work for not spending more time with your loved ones - It isn't what you got into business for!
Despite all this going on, you want to create a business that's bold and stands for something with out losing your self in the middle of it all.
You can create your own schedule, spend time with your loved ones and have a paycheque that meets your needs, wants and desires.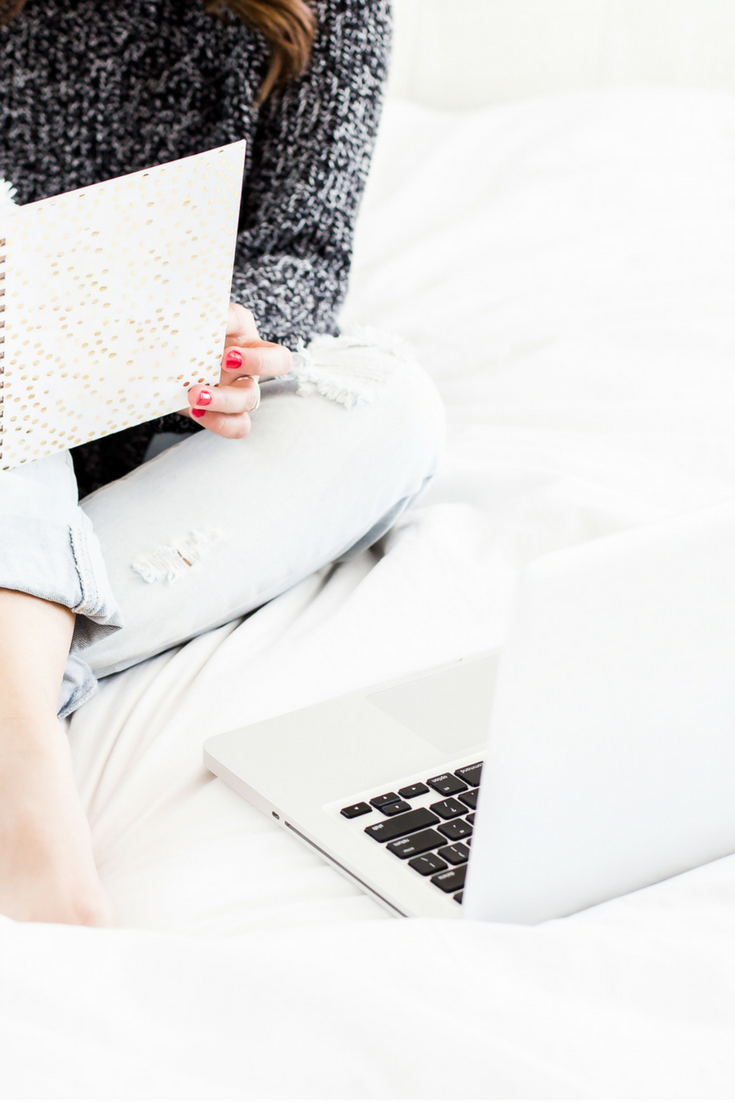 You can work the hours you want without having work on your day off!
You can earn enough to enjoy life and give your family everything they need.
You can have a steady stream of clients to keep your team fully booked.
You can enjoy being away from your business, feel completely in control without the guilt!
That's exactly what I did
& you can do it too!
Your business is taking a toll on your family life
You're putting out fires - unable to focus on growing your business
Ready to put a little back in the tank for yourself
Ready to make a change - no more overwhelm!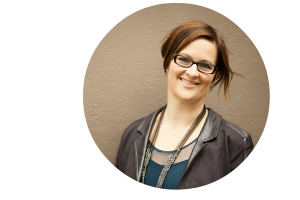 I help Business Owners & Industry Brands through
Coaching, Courses & Community.

I help Salon Owners & Industry Leaders who want More Freedom, to Serve your Clients, Grow a Team & Fast Track Growth without compromising time to spend with family, friends or doing yoga.
-
You can have it all - if you really want it.

Through on line courses, coaching & community, I help you define your Brand, Become the Go-to-Expert and Connect with your Ideal Client and lead you to a fully booked business.
 -
You need bookings to run a successful business, not just likes.

I work with hair and beauty business owners & industry leaders.
I aim to help build better businesses, build a dynamic and collaborative community platform to grow and support this amazing industry.
-
A rising tide lifts all boats- John F. Kennedy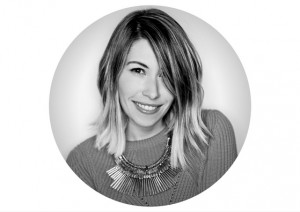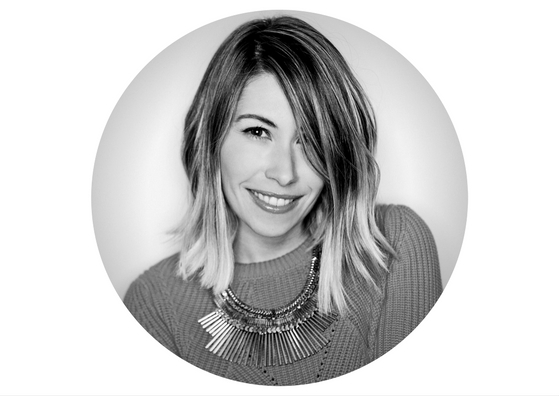 "Working with Larissa through The Salon Owners Collective immediately impacted my business!

The framework we are implementing is absolutely necessary in order for me to get some time back. The service & insights have been amazing"
Hayley Mears - Six Under Ground Media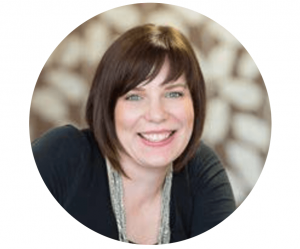 "I feel more confident growing my business and my team."
Coaching with Larissa has taught me to think outside the box. She has challenged my thinking and I've learned to JFDI and try new things. She follows me up and keeps me on track. I am maintaining momentum in my business. 
Kate Cox, Bijonei Hair Design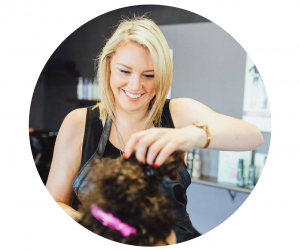 "I'm seeing a real path to more income and less floor time while growing the business."
Larissa is helping me "Future proof" my salon to reach my success goal of moving to a larger premises with larger team. I'm seeing a real path to more income and less floor time while growing the business. Working with Larissa is super easy. She has an incredible amount of experience and knowledge. It feels great to have an expert in my corner, to bounce ideas off and learn how the best in business do things.
Leigh Jackson, ElleJ Hair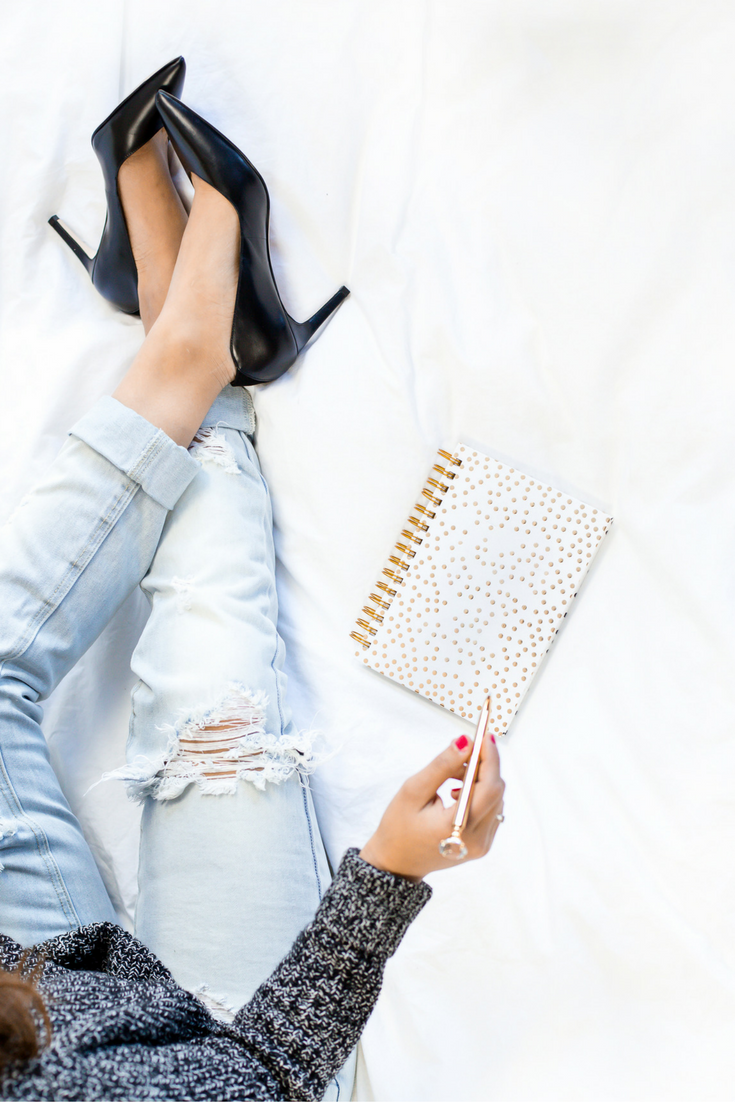 That's exactly how I did it & now help others to do the same
I so loved being creative with my clients & when I realised I could exercise that creativity running my business, I got addicted!
So I worked hard for my clients and my team but often, in the early day's I was the busiest stylist and while the others sat in the back room… and I brought in the most money while taking the least home…
I was afraid to let my clients down.
I was afraid to not be seen to work hard as a leader for my team.
I was afraid to make more money than those that worked for me.
I didn't know what I should be doing to grow my business and how to help my team grow…
My business coach offered to 'break my arms' so I could create time to grow my business. It was good advice.
When I started to work ON my business and not IN it I got focused. I started to make more money. I evolved from tired and overwhelmed to freedom of time and thought.
Owning and running a salon is hard work...
I built a business with intention & designed my life that gave me freedom, served my clients, grew my team and left plenty in the tank to be there for my family.

I could have it all - if I really wanted it.

 I had realised my dream, I was being a creative entrepreneur and no longer just working hour upon hour to make ends meet.
You're a salon owner who wants to grow & that's what this is all about. I work with a small group of woman to help you build and fast track the success of your salon?
Areas I support you through individual coaching & giving you full access to the Academy Resources & Trainings:
Branding, Social Media & Promotional Marketing strategies.
The building, leading, training, and managing of a Rock Star Team.
Transitioning from doing clients by the hour, to leverage your time and fast track growth
Freeing yourself up from the stress of owning a business to enjoy life outside of work!
Profitability & Pricing - Your finances should set you free
The goal is to help you get more clients and transform your business into a well-oiled machine, build your team,  and get you out from only being behind the chair and working ON your business instead of IN it - so you can spend time with friends, family or do yoga (if that's your thang)!
Running your own salon was your dream, but it's a big job! So why does it feel more like a daydream than your actual reality right now?
Lean in, because you need to hear this: You can have it all, and sooner than you think!
ATTRACT NEW CLIENTS, GROW AND RETAIN YOUR ROCKSTAR TEAM, AND CREATE MORE FREEDOM & PROFIT -IN ONE FELL SWOOP-
Full access to the Freedom & Profit Academy Resources & Training Hub
Regular New Trainings Added
Templates, Tools & Checklists to use in your salon straight away
Monthly Live Masterclass inc Q & A
Private community of Salon Owners just like you for support,
Questions answered & collaboration
Access anywhere, anytime on any device
No Contracts - cancel your membership at any time
This program helps you define your Brand, become the Go-to-Expert and Connect with your Ideal Client and lead you to a fully booked business.
Become insanely attractive, the Go-to-Expert & attract your Ideal client 

Grow a social following and engage with potential clients. Build your online presence as the Goto-Brand

Know the 3 types of Campaigns that turn likes into real bookings in your salon chair
Lessons at your own pace & Community support, Q&A sessions Mixed with learning at your own pace with 12-month membership. You'll come out with a strategy you can implement again and again.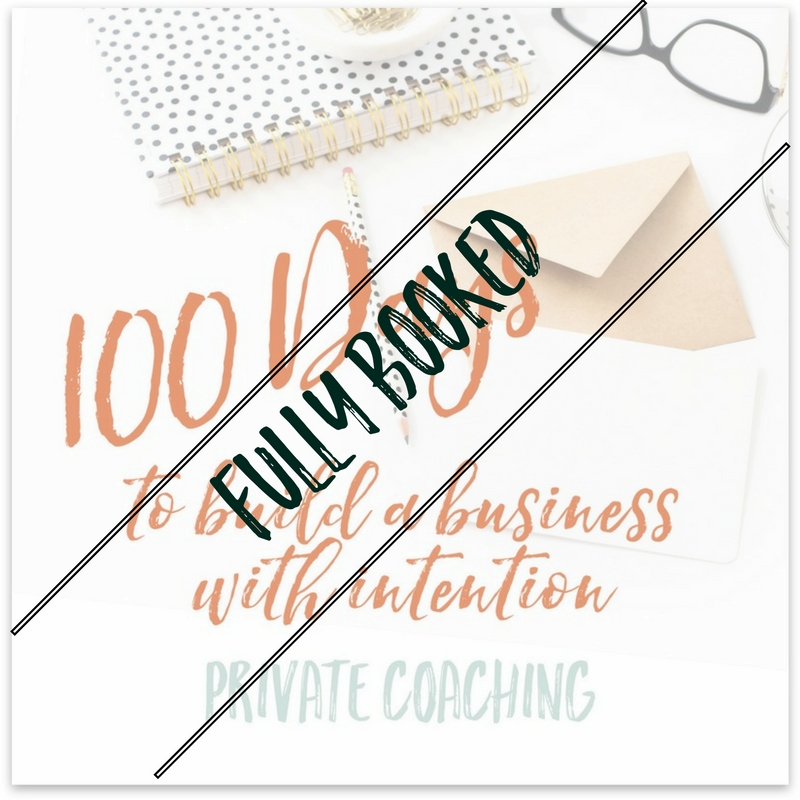 To build a business with intention & design a life that gives you freedom, serves your clients, grows a team and leaves plenty in the tank to be there for your family takes focus.
I can give you success through structure and mentorship
I'm here for you every step of the way. Your team, clients, and family are waiting for you to rock it in business - you need to make room for yourself!
Are you ready to make the move
You can have it all - if you really want it.
Book a FREE Discovery Call & see if this is right for you
(get on the wait list).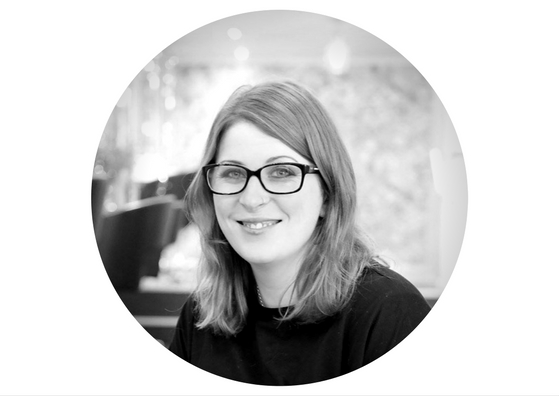 "Engaging your clients, something I know we already do, but since doing the course I have become even more mindful of doing it effectively. We have definitely seen higher engagement since then."
 Abbie - So You Hair - Wellington, New Zealand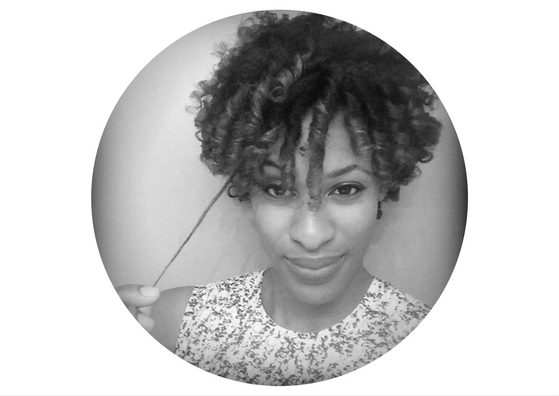 "I love Salon Owners Collective!
I really like what you're doing and your business tools. What a great resource for salon owners, I love it!"
Kesia King

 - C

hop Chop Mobile -USA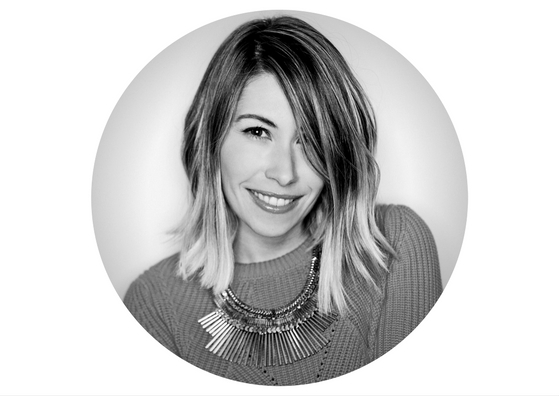 "Working with Larissa and Salon Owners Collective has already changed my business!
The service has been amazing"
Hayley Mears - Six Under Ground Media