Salon Owners Business Tool Box


We have some smart people in our Industry and this Podcast brings two of the best Branding Brains in the Hair and Beauty Industry together. I talk with Kristy McKenzie from Secret Salon Society and Hayley Mears from Six Underground Media about branding mistakes and how to overcome them. This episode is packed full of…
Continue Reading


I remember a time when I was so overwhelmed with all the things to do in business and I have to say I wanted to sell my business more than 5 times over the years – many times feeling totally fed up! I haven't shared much of my own story so felt it was time…
Continue Reading

If you've ever wondered why you got into business or you're just waiting for things to come together… then you ask yourself "when will I finally be successful?"  Then you'll find this podcast inspirational and give you some needed courage to keep going!
Continue Reading
The Freedom & Profit Formula
The reality is that every business success is grounded on business know how. And without that business know how:
* You're time poor
* You work late and long hours
* Your team gives you headaches
* You wear all the hats in your business
* You make the most money whilst others sit out the back
The madness has to stop - now! So, what can you do about it?
In this Free Formula Guide, I'll reveal my 5 steps to Freedom and Profit that I used in my own business. If you want to Grow a profitable Salon you need to get out from Behind the Chair... Grab the Free 5 step Guide -it's a MUST for you!

Salon Owners Collective Blog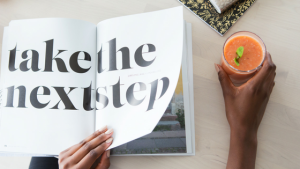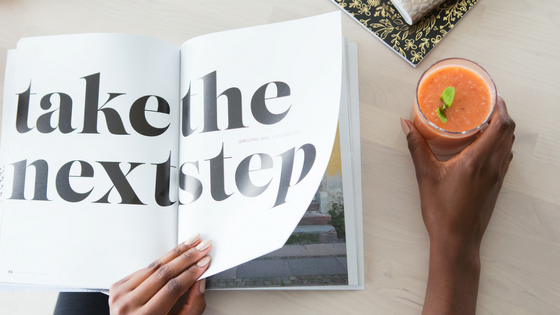 Running a salon is a huge job. You often learn a lot – hard and fast. Whilst the potential for growth is massive, there is also the danger of working yourself into a state of overwhelm –  managing a team, looking after clients, marketing and client attraction you can easily become the victim of your…
Read the full article